---
From November 1, 2020 to January 10th, 2021 mnima will be participating in the decennial Foot in the Door exhibition at the Minneapolis Institute of Arts.
---
On Friday, May 29th, 2020 mnima will be participating in the annual MCAD Auction benefitting the MCAD Scholarship Fund. We are donating two of our table lights- Veen and Veen2. Come enjoy the evening, support a good cause, and possibly pickup some mnima hardware. We'd love to see you there!
---
mnima is delighted to be included in Gray Magazine's collection of "favorite lighting, surfaces, and finishes of the moment". Gray advises, and we wholeheartedly concur, that our Kenal™ sconce "lends a muted elegance to any environment".
---
mnima's award-winning Noctiflor™ chandelier was recently featured by Griplock® Systems for our innovative use of their Rincon® powered suspension system.
---
mnima is pleased to introduce our most recent design- the KENAL™ wall sconce. Carved from a solid block of aluminum, this light provide for a presence like no other.
---
mnima's feature in Midwest Home Magazine was noted by our alma mater, the Minneapolis College of Art & Design.
---
mnima was recently featured in Midwest Home Magazine. We appreciate the kind words and certainly agree that our designs are "works of art that are both substantial in design and delicate in delivery."
---
Our NOCTIFLOR™ chandelier has been recognized with a "LIGHTING PRODUCT DESIGN OF THE YEAR" award in the LIT Lighting Design Awards competition.

As an internationally juried competition, the LIT Design Awards™ was created to recognize the efforts of talented international lighting product designers and lighting implementers. LIT was envisioned to celebrate the creativity and innovation in the fields of lighting products and application.
---
mnima was honored to be awarded "Best In Category - Innovative Furnishings Design" by the American Society of Interior Designers.
---
You may have seen us at, in, on, or recognized by
Download our latest catalog:

Circua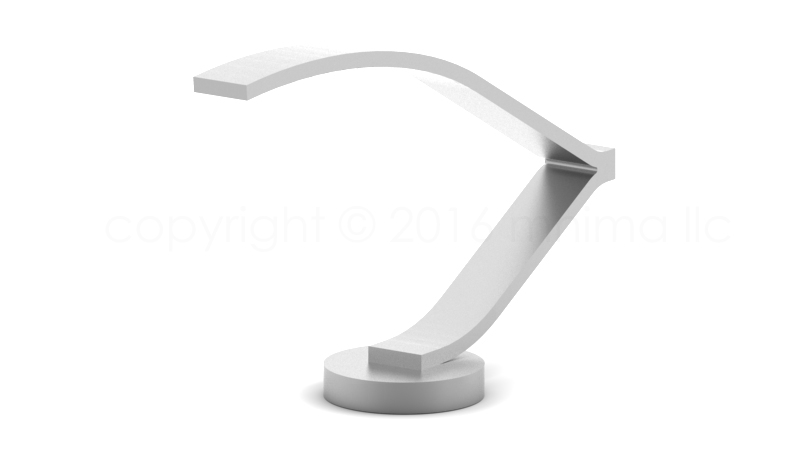 Eumorph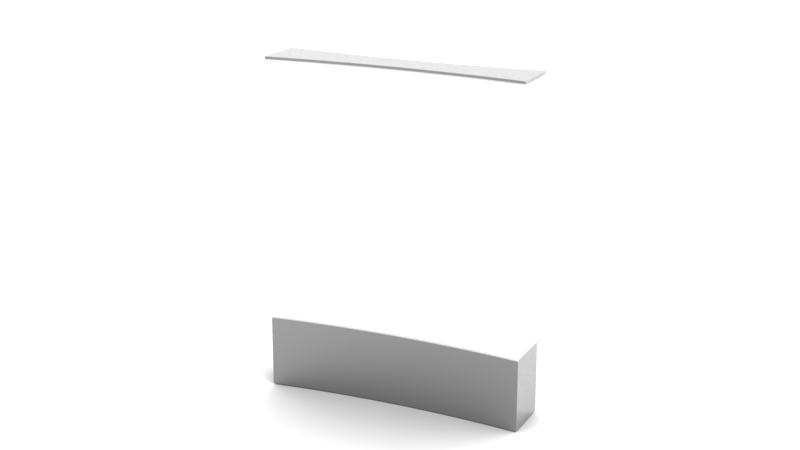 Eumorph2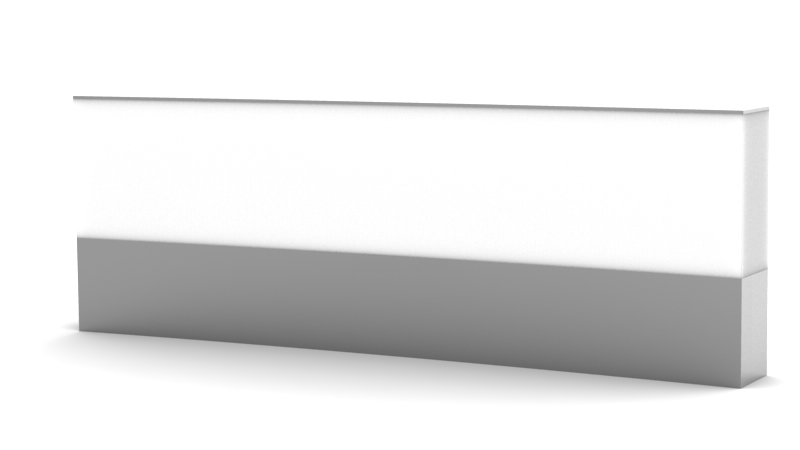 Feretor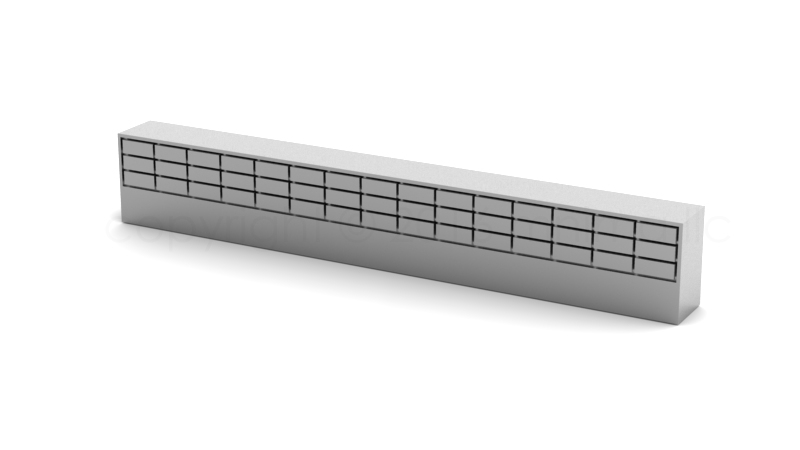 Herdwick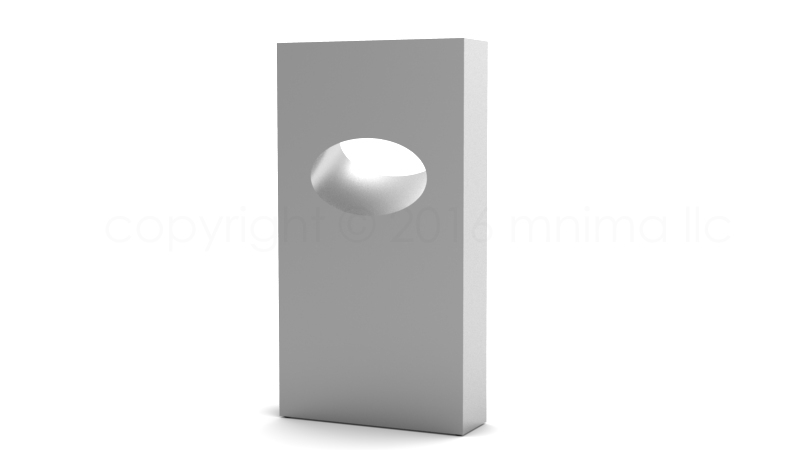 Onera2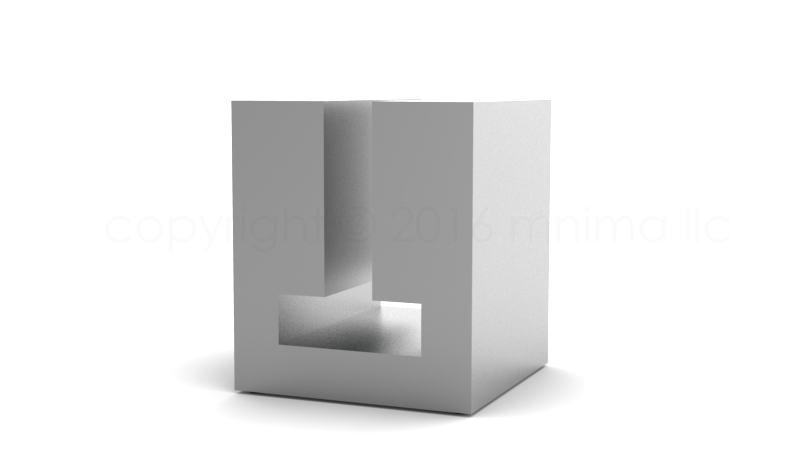 Sapor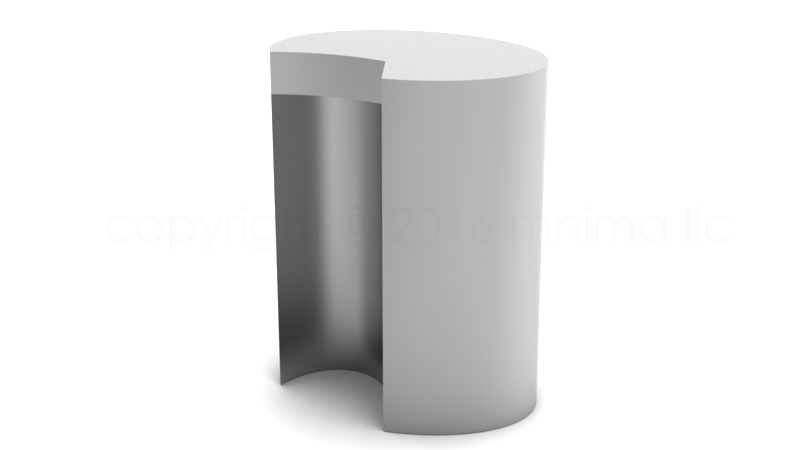 Saxico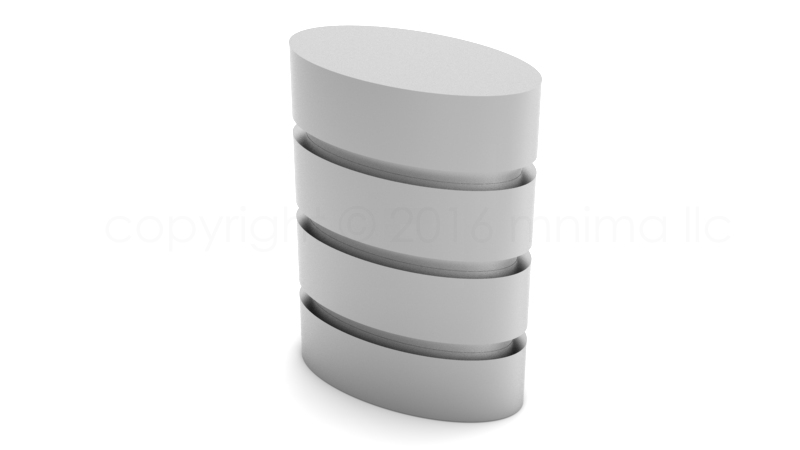 Snakke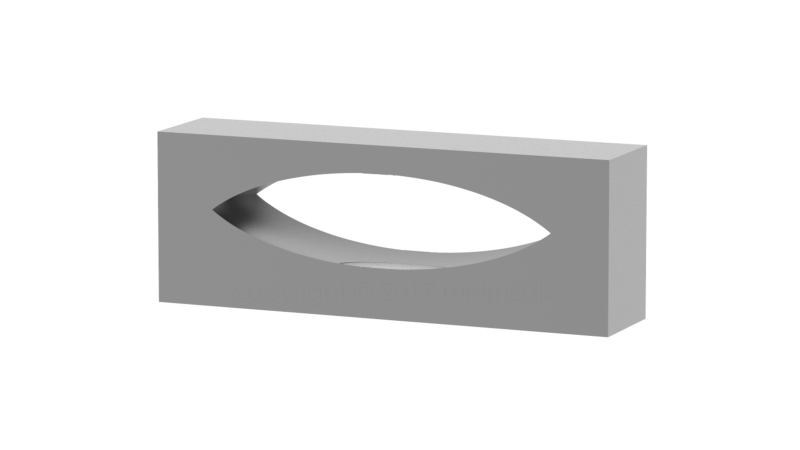 Susurrant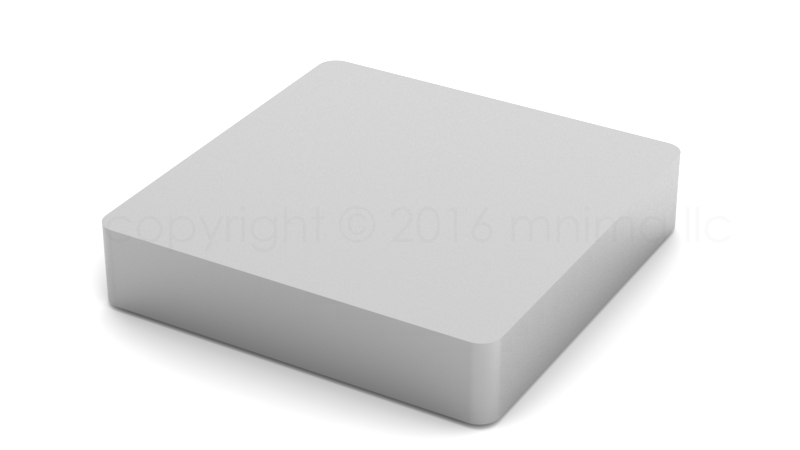 Trilene2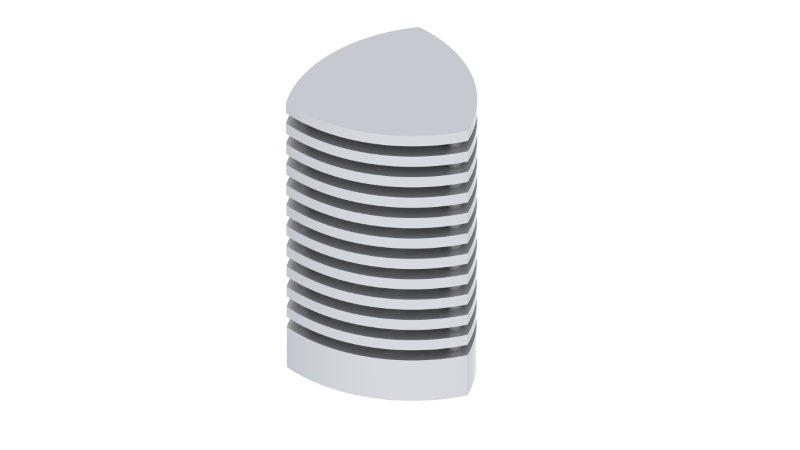 Veen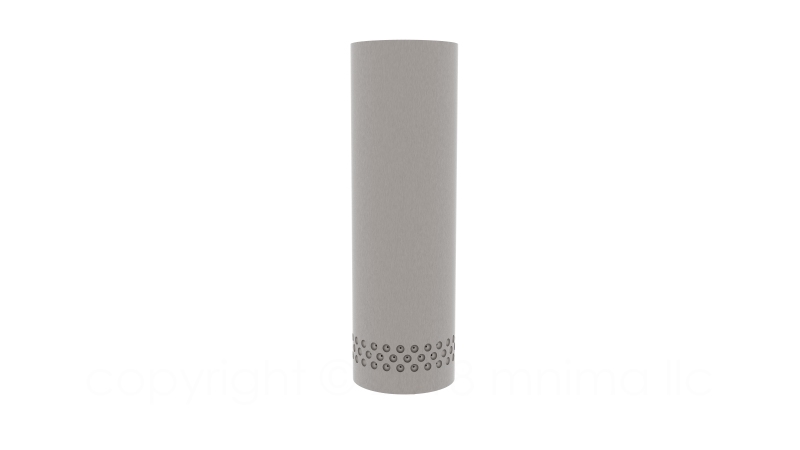 Veen2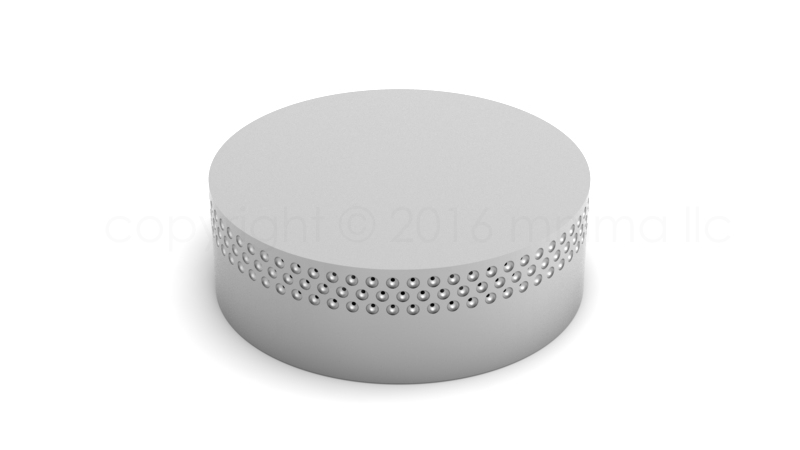 Bellibone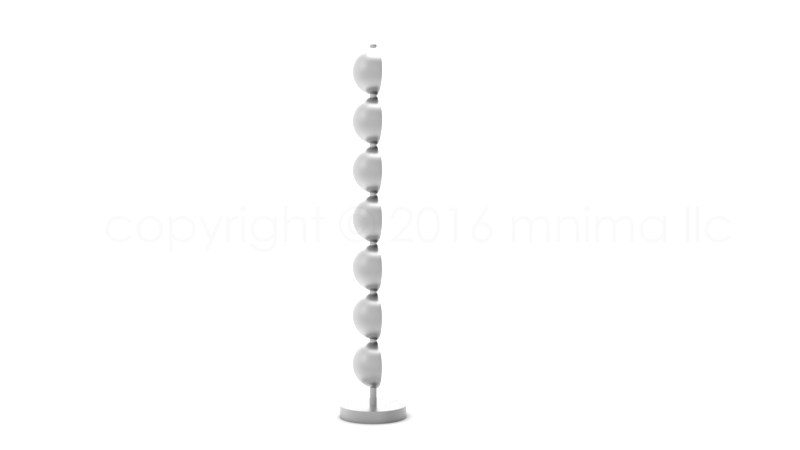 Facinor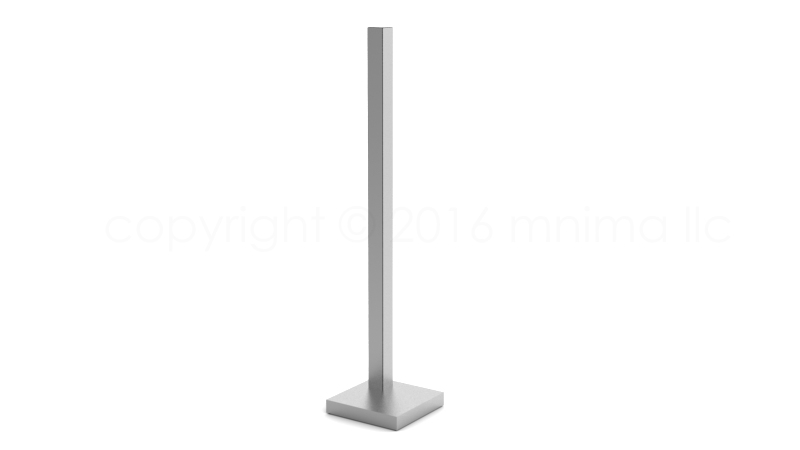 Lygophil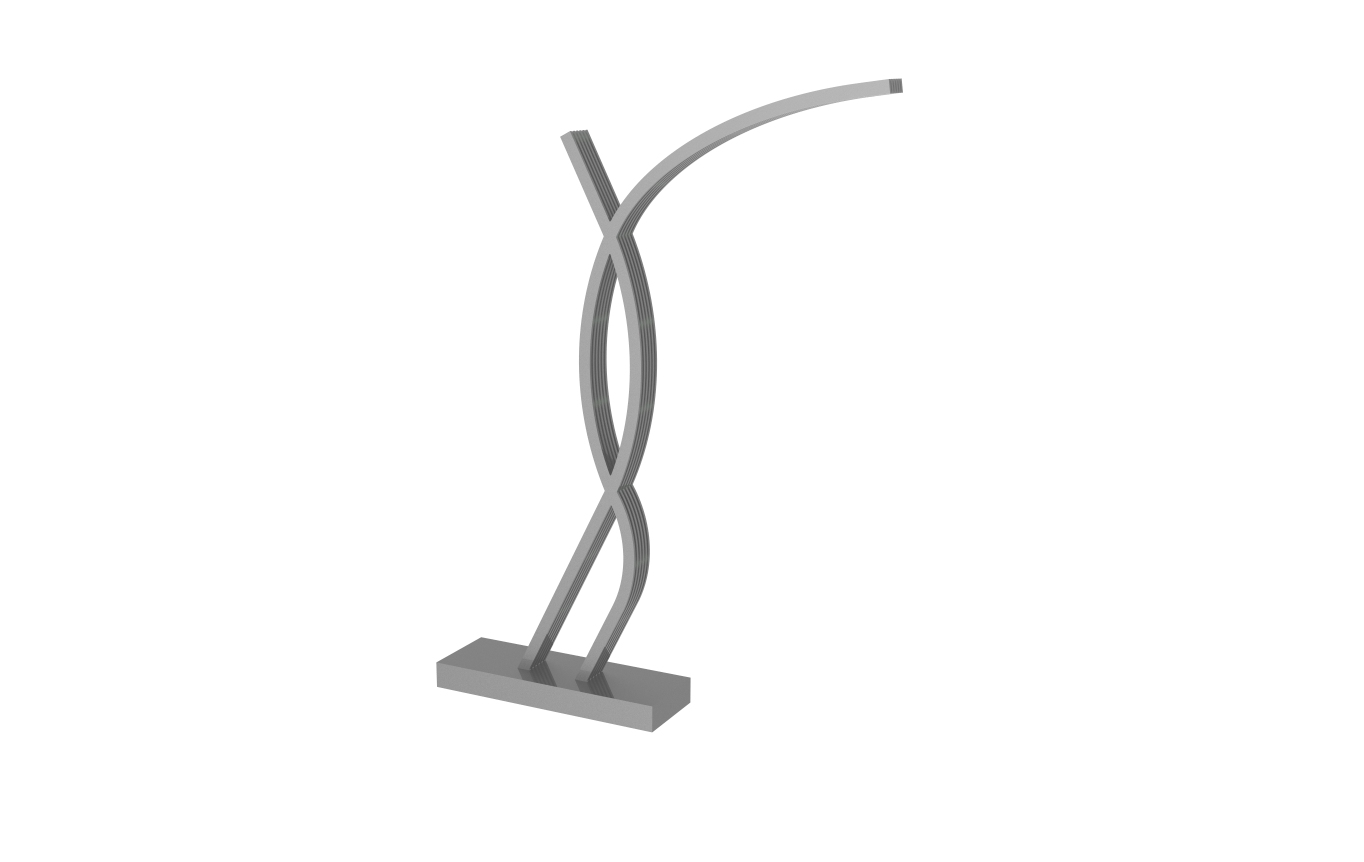 Onera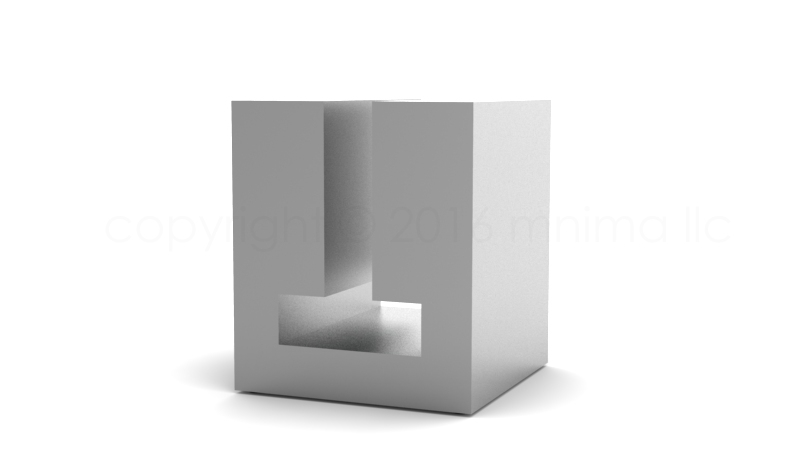 Pyknic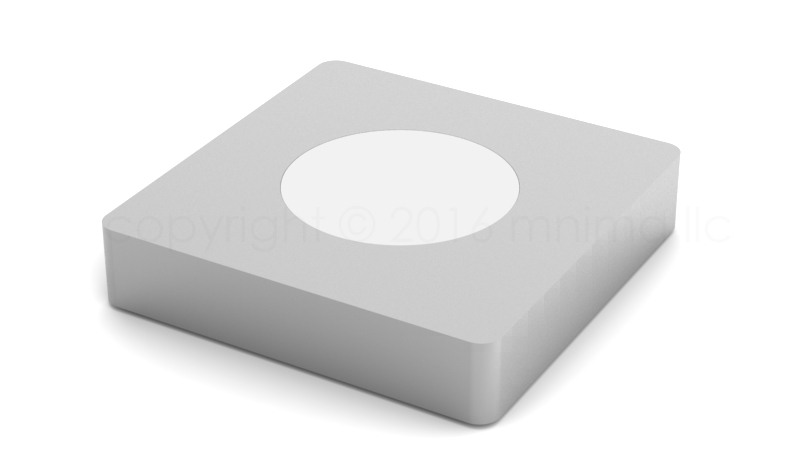 Trilene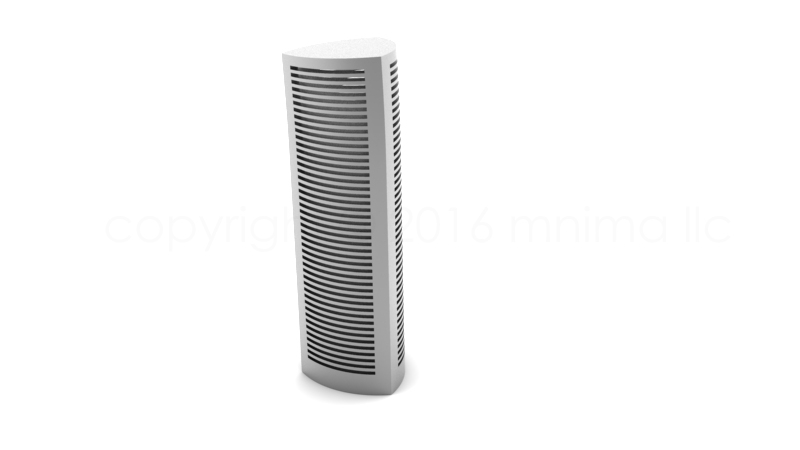 Belesprit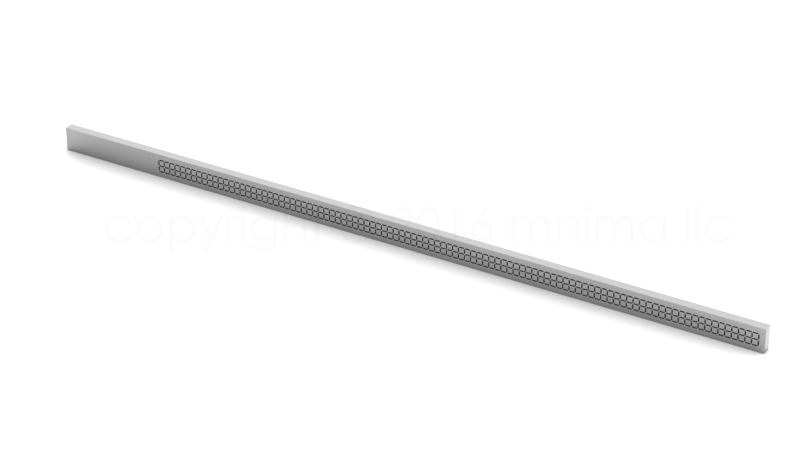 Damboo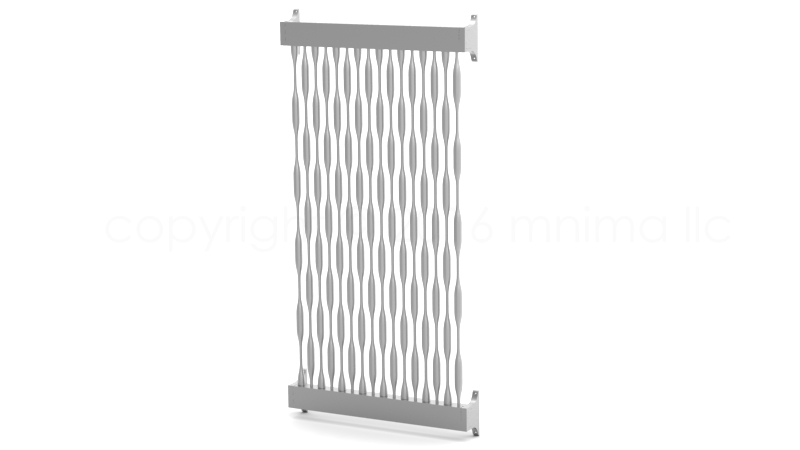 Oubliette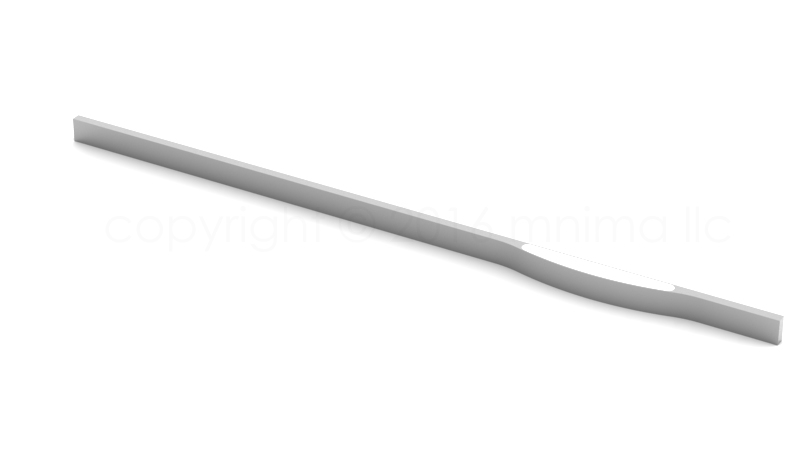 Quiesce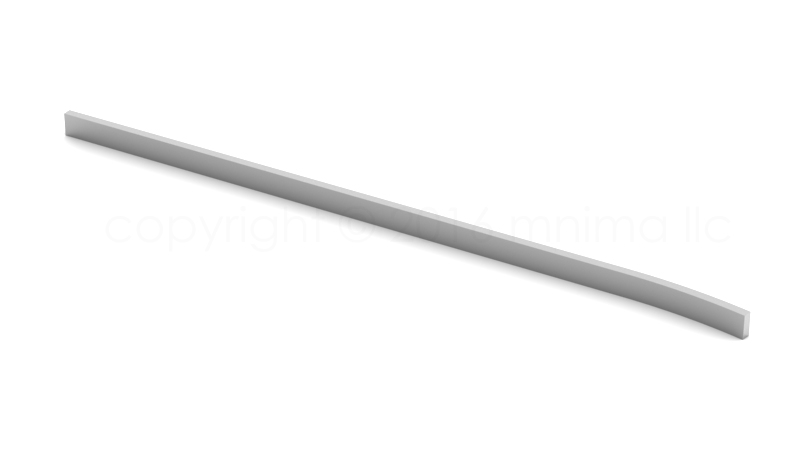 Sialog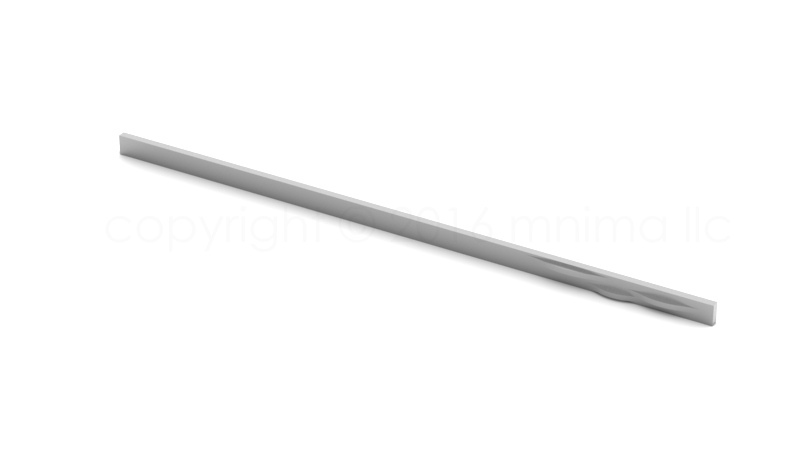 Noctiflor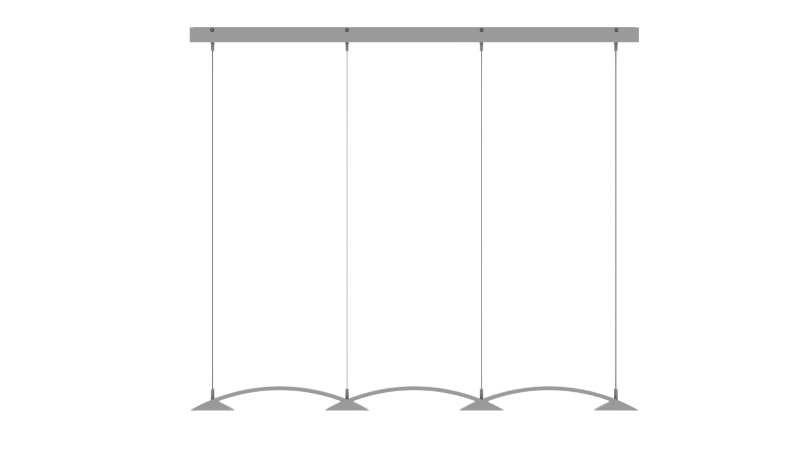 Dolorifuge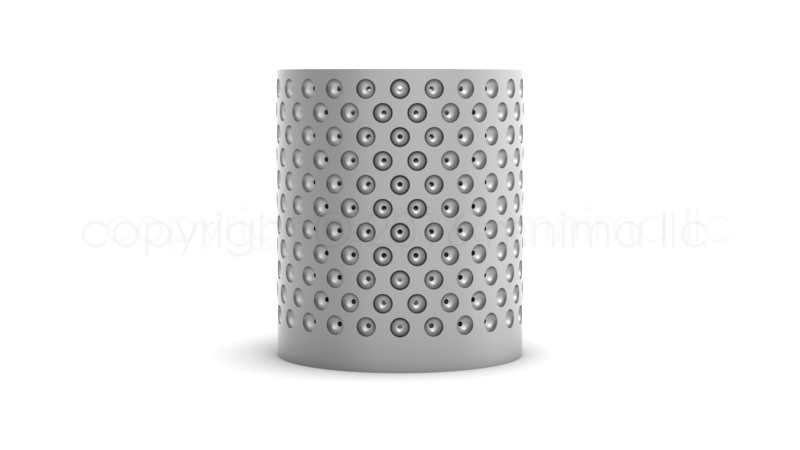 Gracile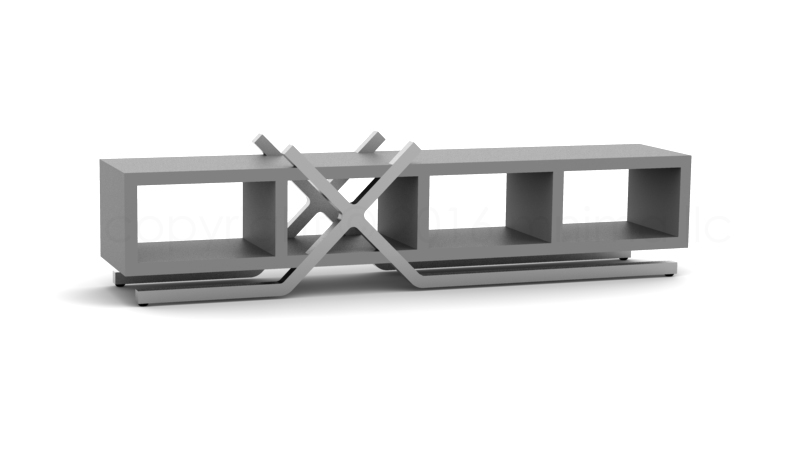 Please get in contact using the form below for any inquiries including pricing, ordering, options, commissions, and site-specific installations.