Mellow
Precision
Subtle mediation
Diffuse
Profiles
Discreet interaction
Quiet
Detail
Thoughtful activation
Sublime
Restraint
Elegant attenuation
Our NOCTIFLOR™ chandelier has been recognized with a "LIGHTING PRODUCT DESIGN OF THE YEAR" award in the 2018 LIT Lighting Design Awards.

As an internationally juried competition, the LIT Design Awards™ was created to recognize the efforts of talented international lighting product designers and lighting implementers. LIT was envisioned to celebrate the creativity and innovation in the fields of lighting products and application.
---
mnima was honored to be awarded 'Best In Category - Innovative Furnishings Design' by the American Society of Interior Designers.
---
You may have seen us at, in, or recognized by
Download our latest catalog:

Circua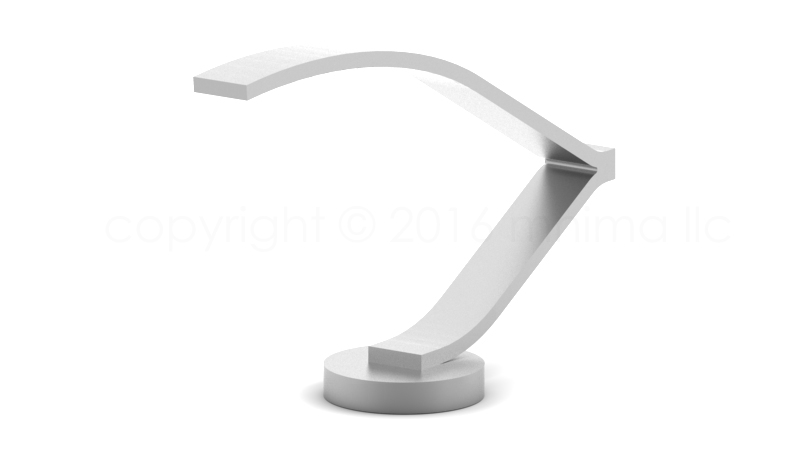 Eumorph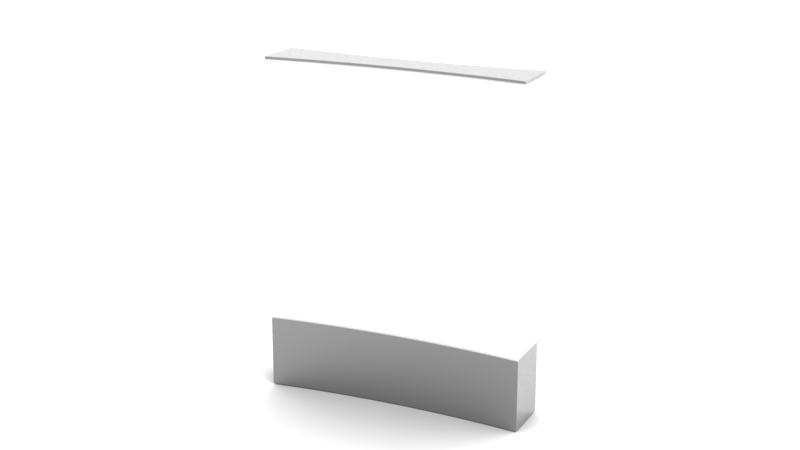 Eumorph2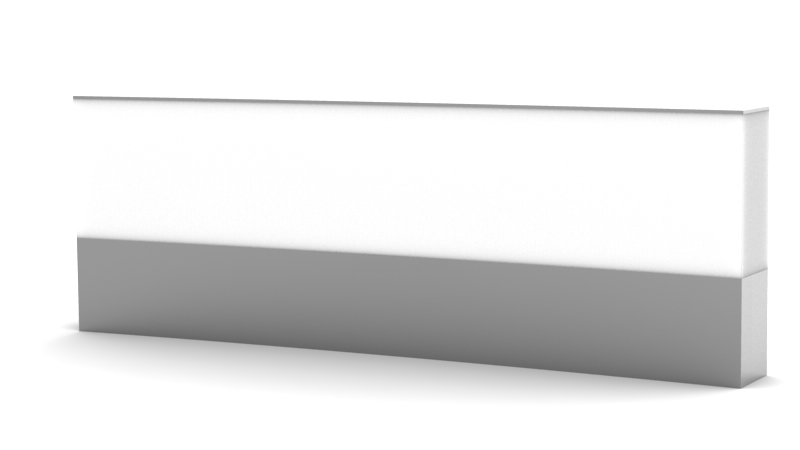 Feretor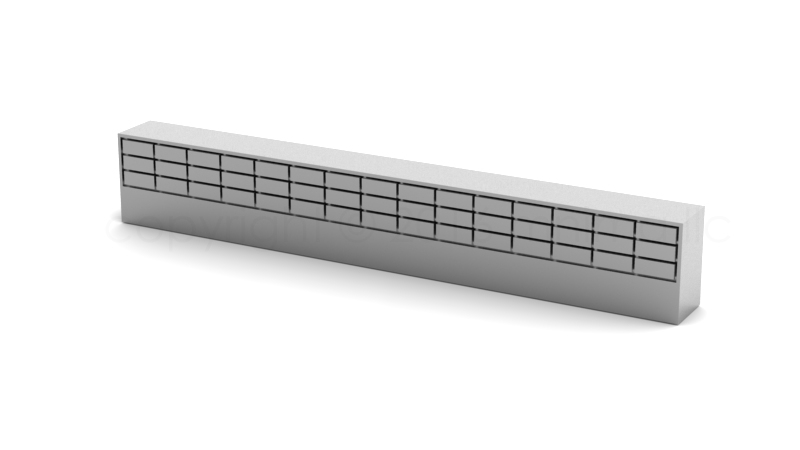 Herdwick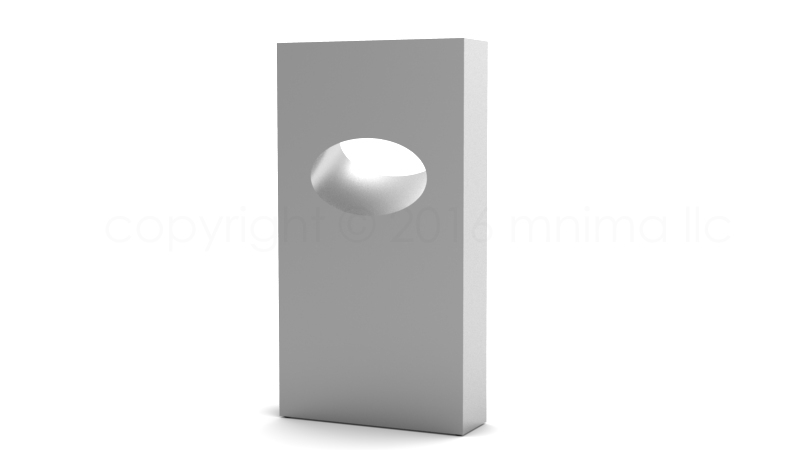 Onera2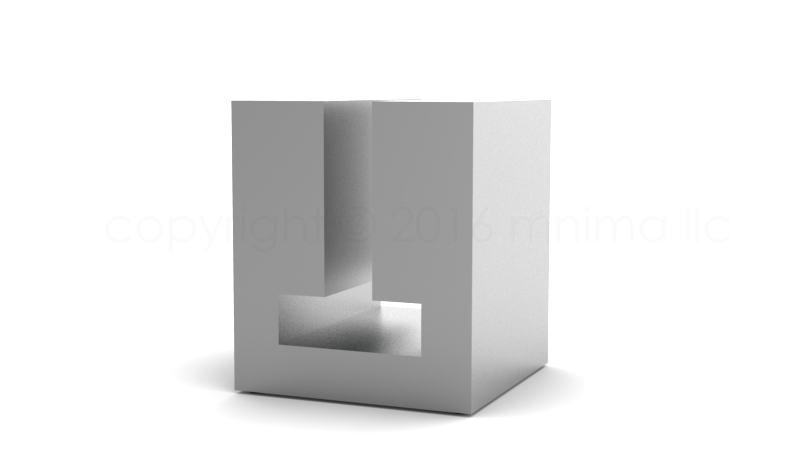 Sapor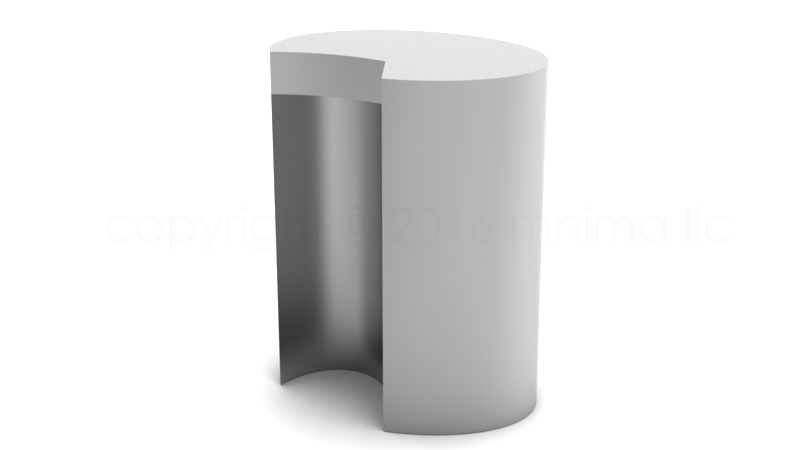 Saxico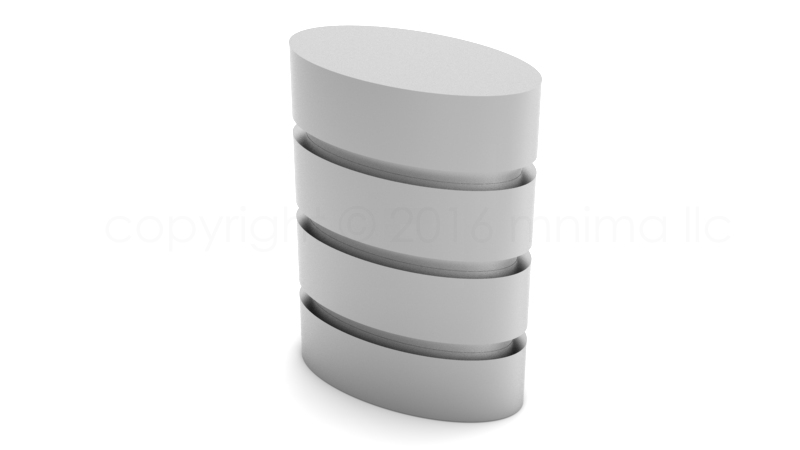 Snakke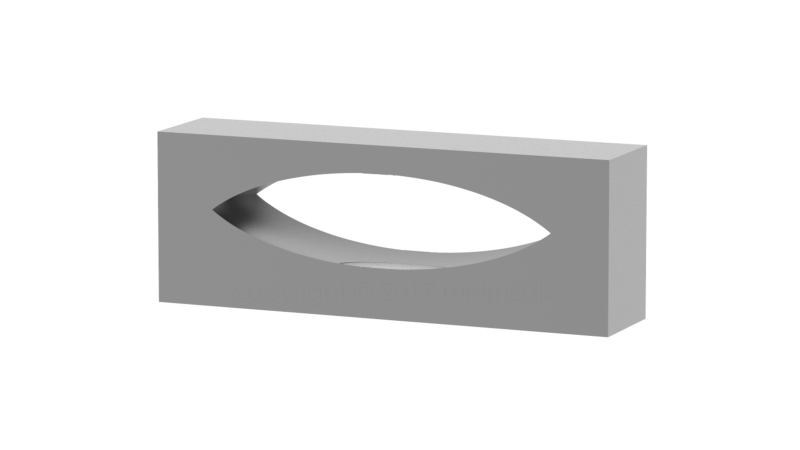 Susurrant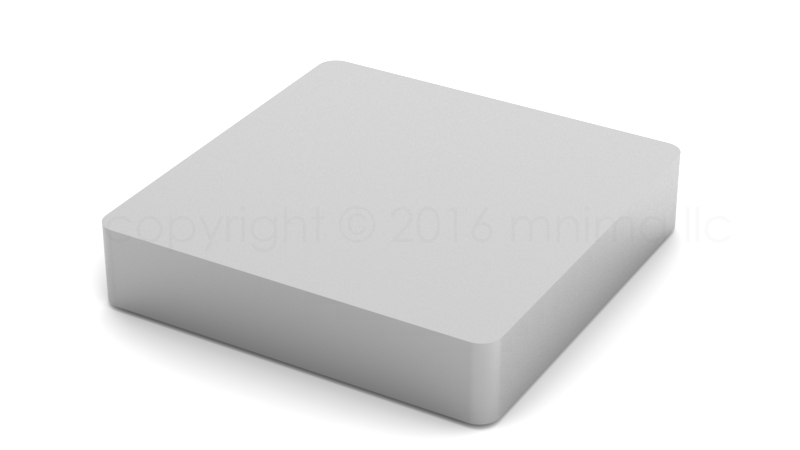 Trilene2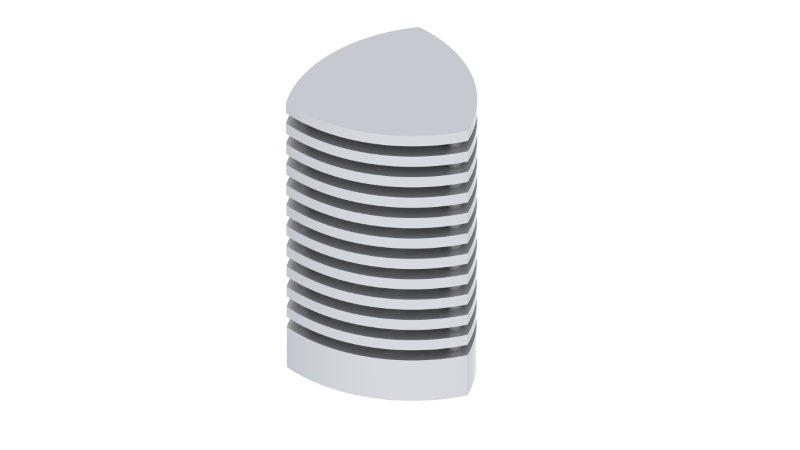 Veen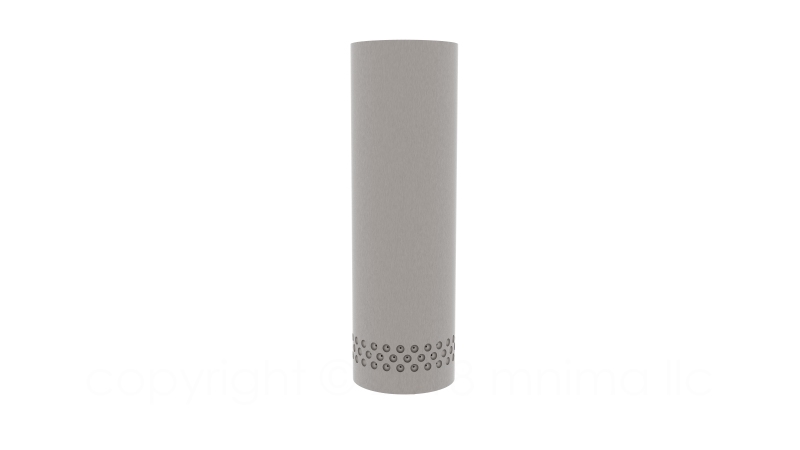 Veen2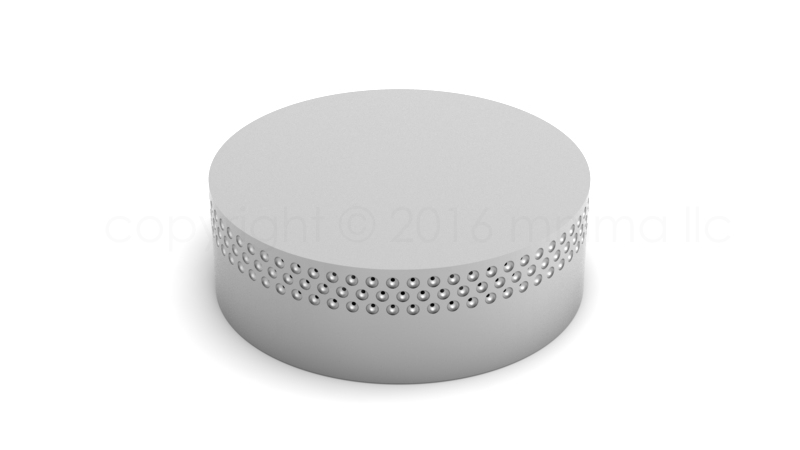 Bellibone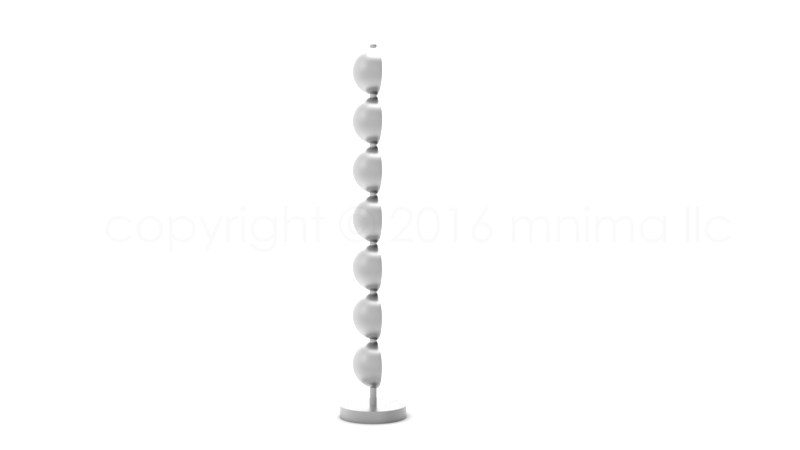 Facinor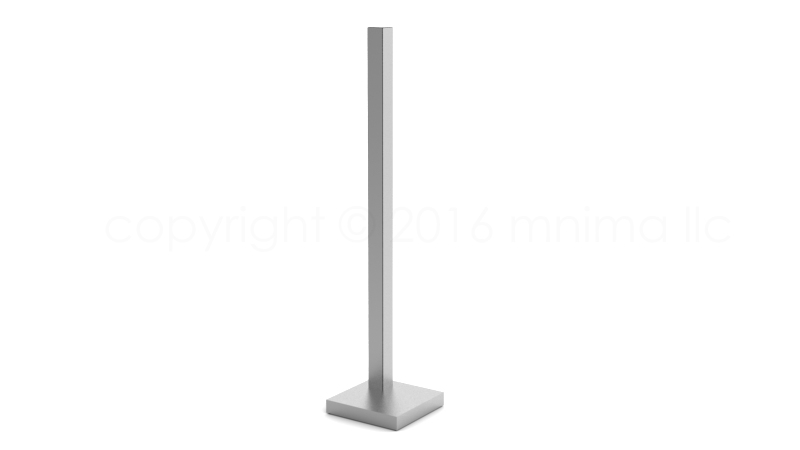 Lygophil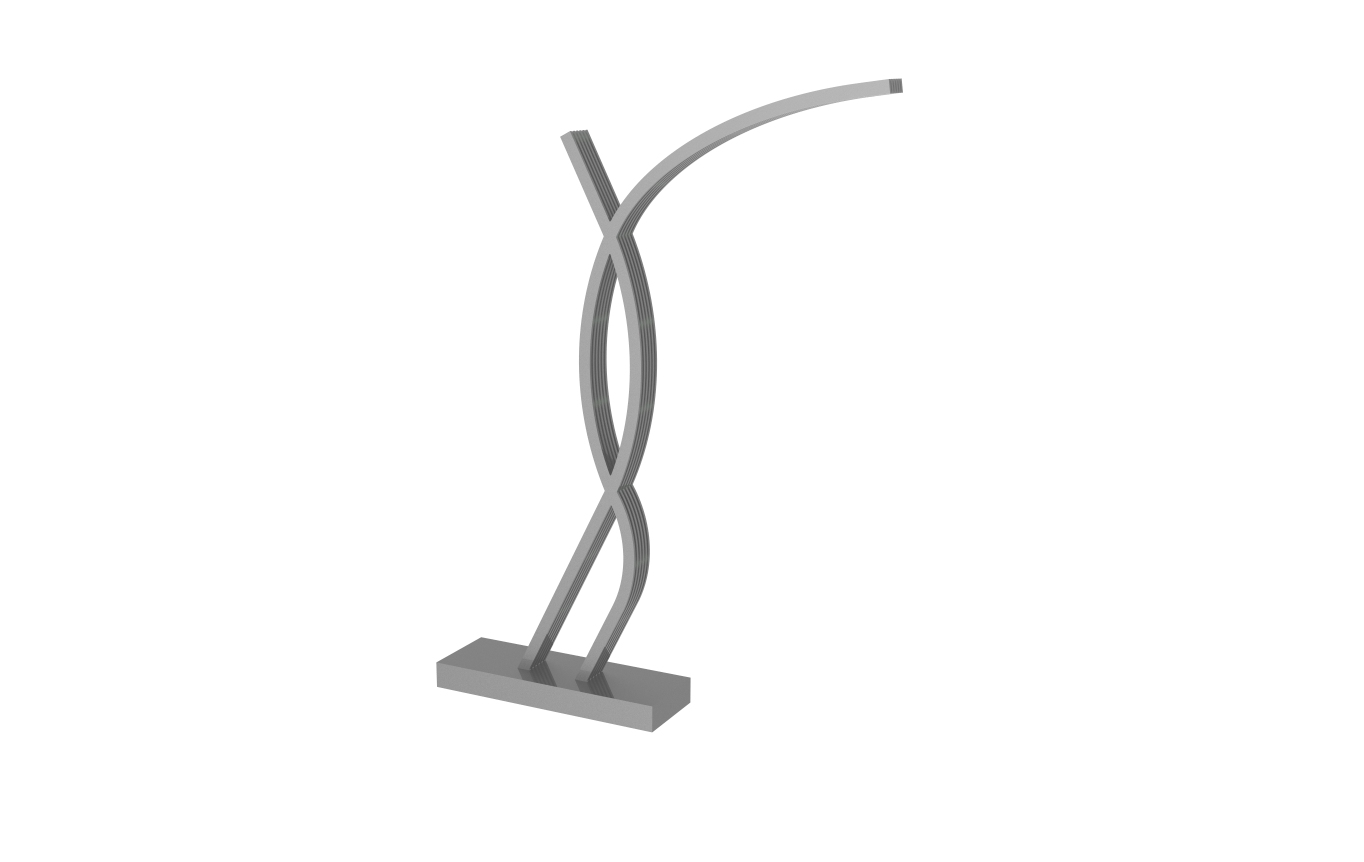 Onera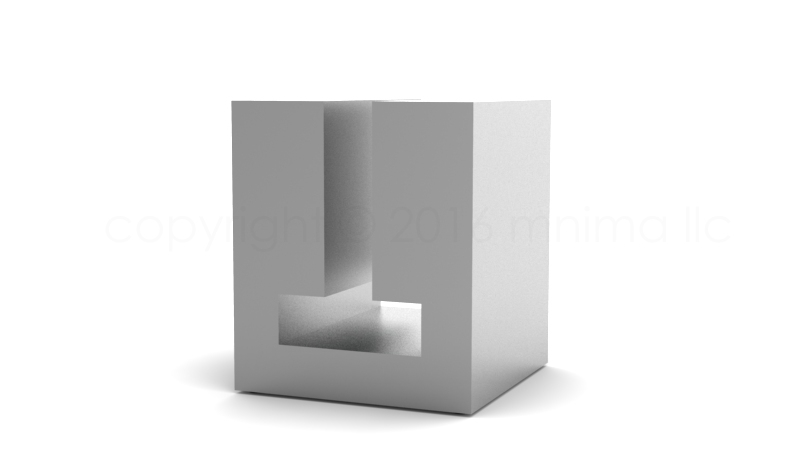 Pyknic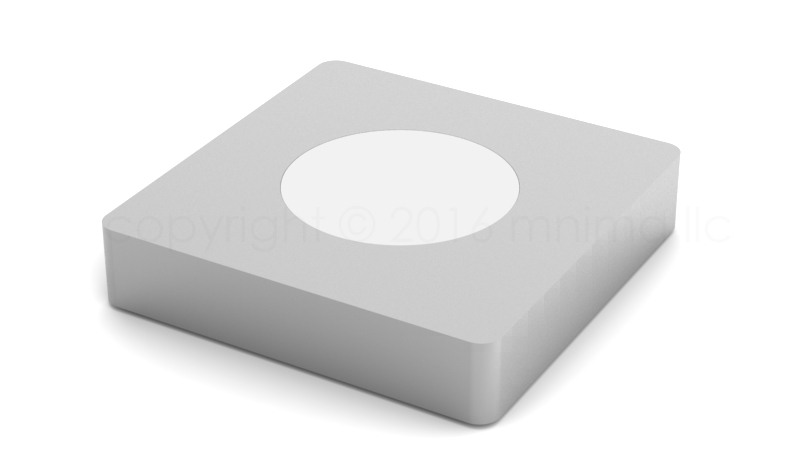 Trilene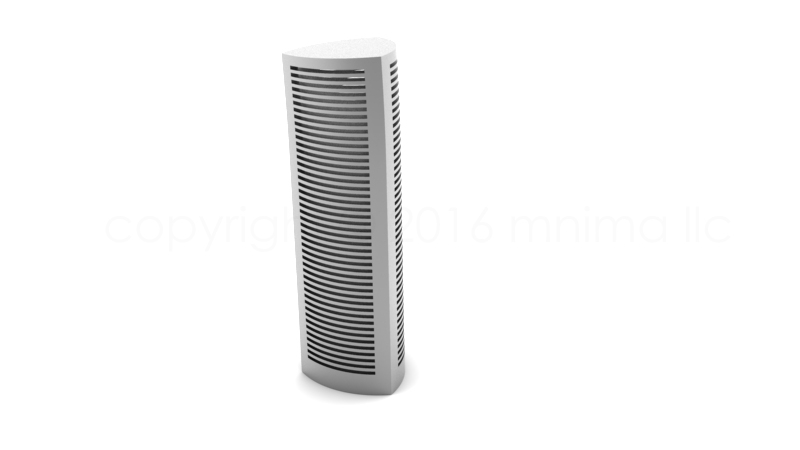 Belesprit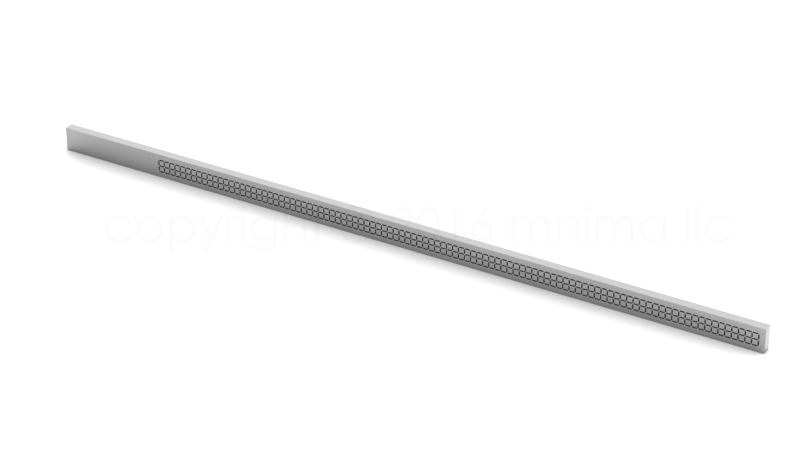 Damboo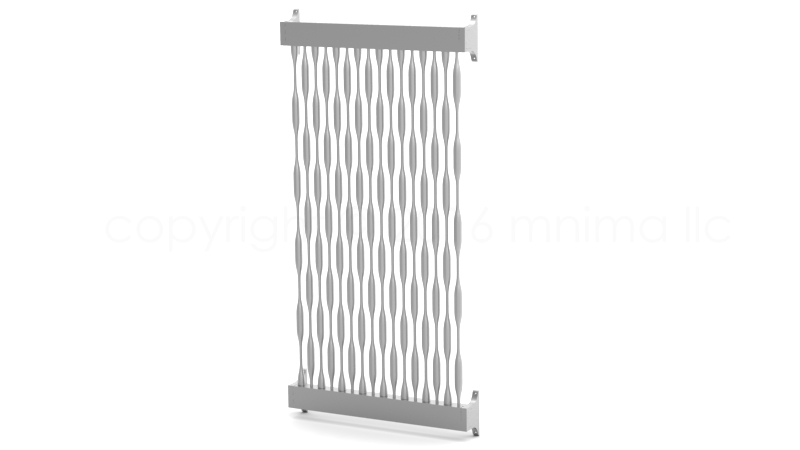 Oubliette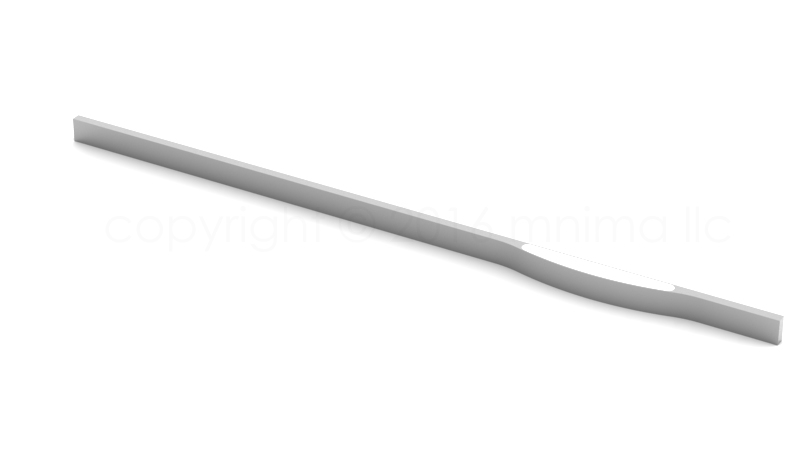 Quiesce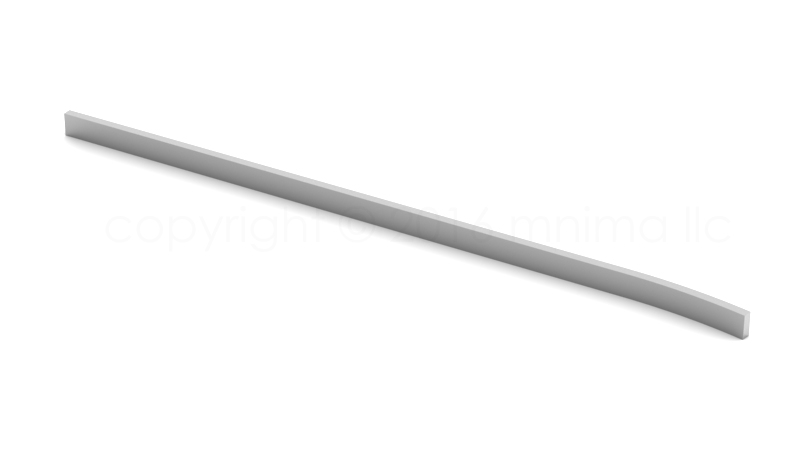 Sialog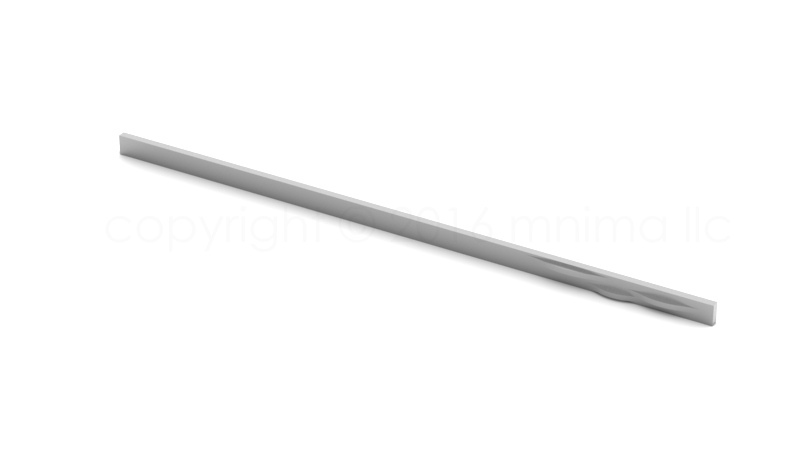 Ataraxia
Opsimath
Noctiflor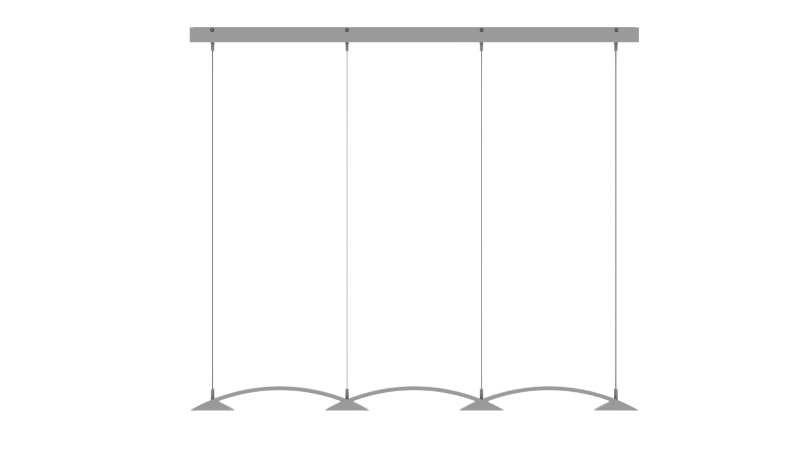 Minuend
Dolorifuge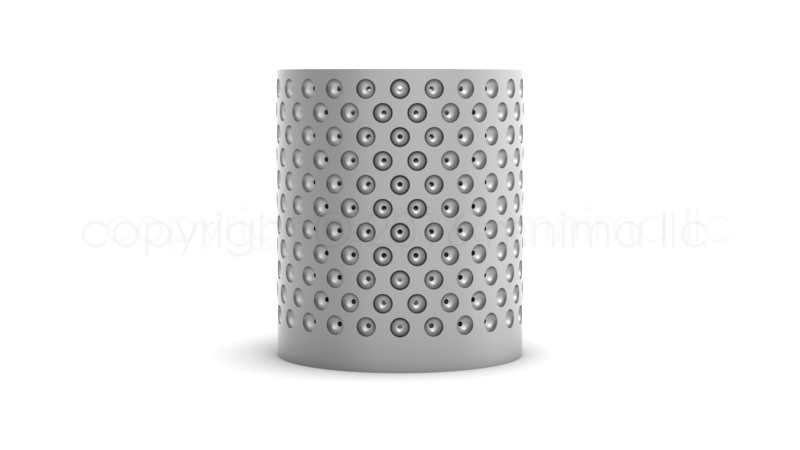 Gracile