Award-winning designer and manufacturer of bespoke lighting and other well-considered objects.

We are physically located in the twin cities and spiritually located at the confluence of concept, design, and form.


Mellow
Precision
Subtle mediation
Diffuse
Profiles
Discreet interaction
Quiet
Detail
Thoughtful activation
Sublime
Restraint
Elegant attenuation
Our business is primarily made-to-order although we do occassionally carry limited quantities of inventory.

Sign up for our email list below to be notified regarding availability and for other special offers.


Download our latest catalog:

Circua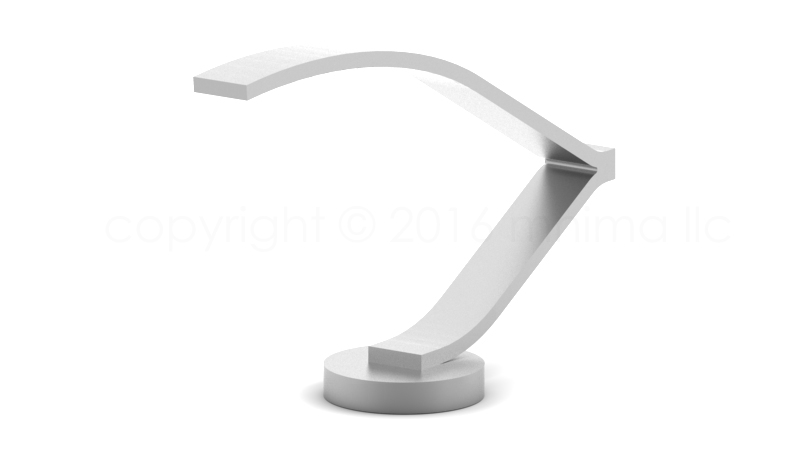 Eumorph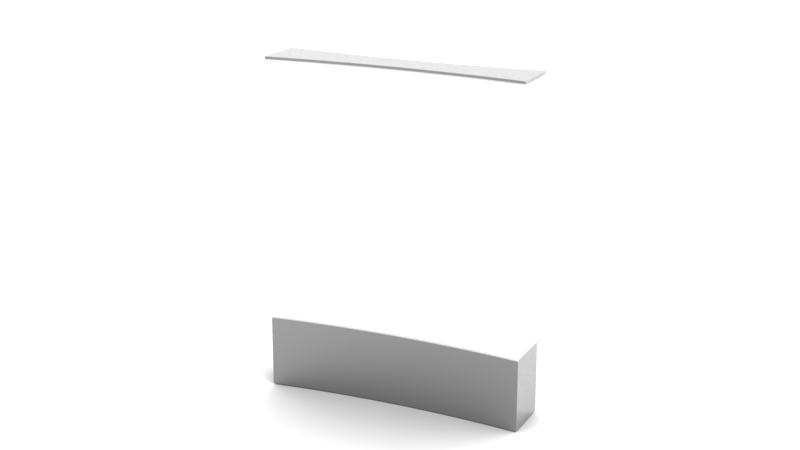 Eumorph2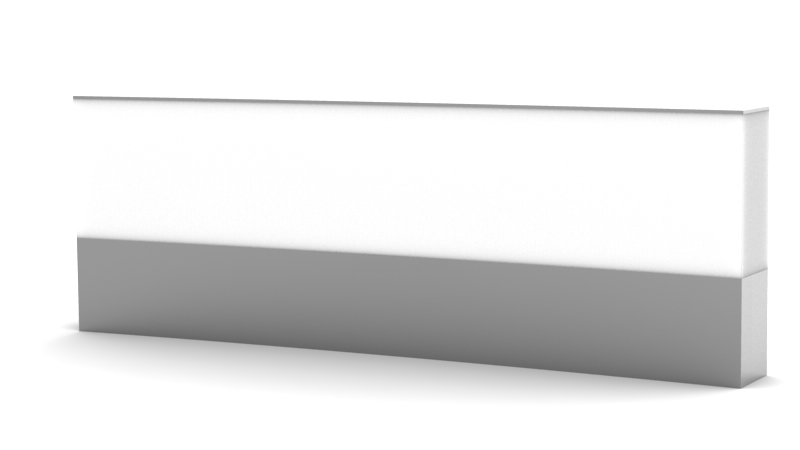 Feretor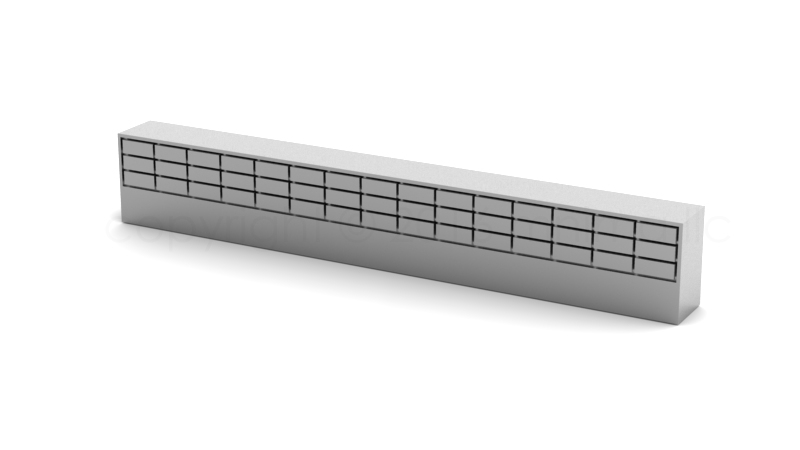 Herdwick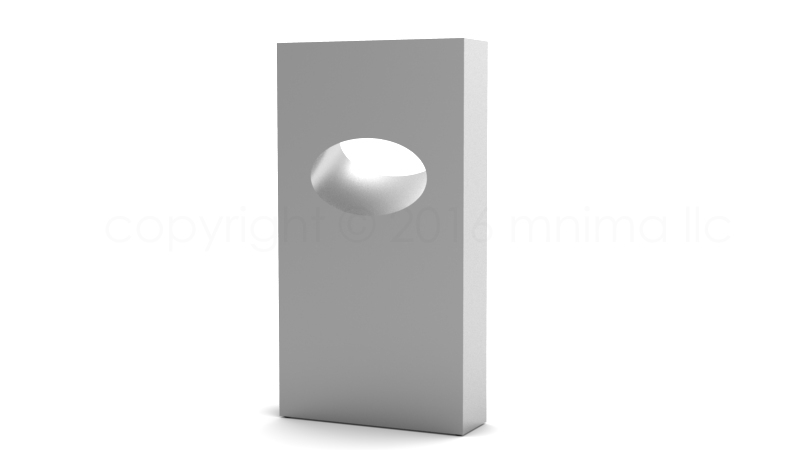 Onera2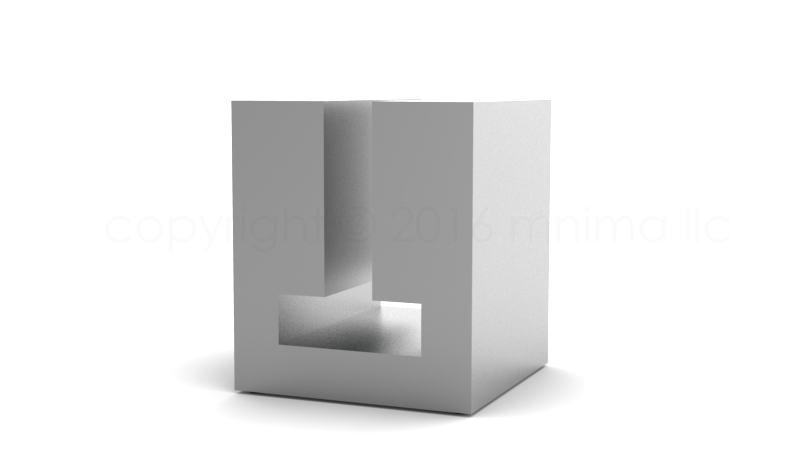 Sapor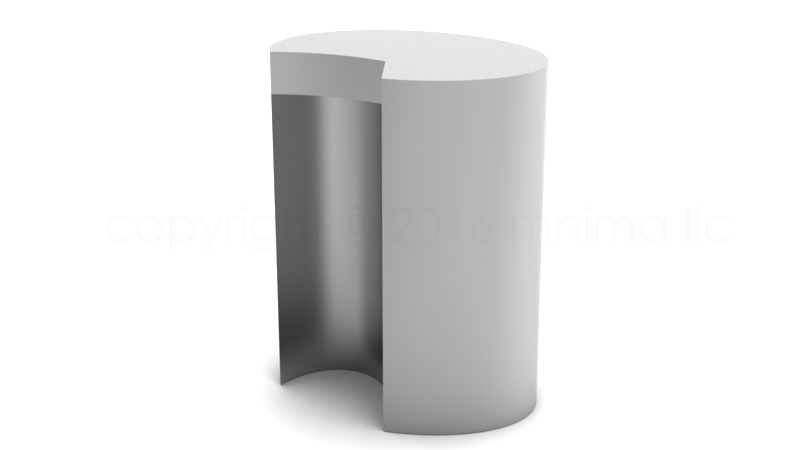 Saxico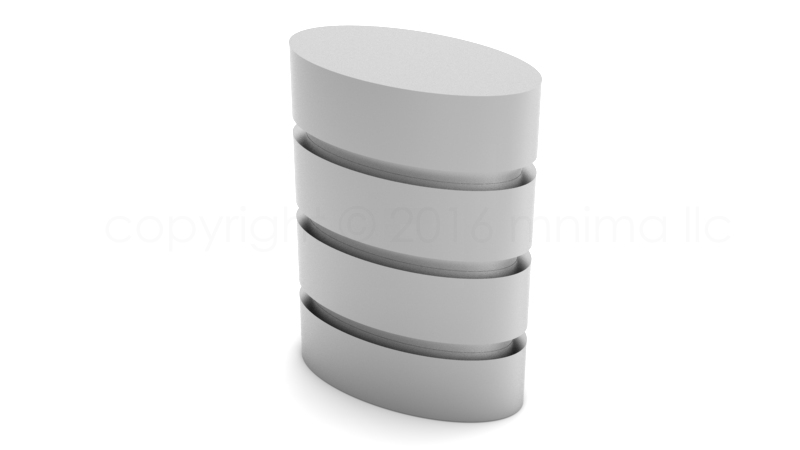 Snakke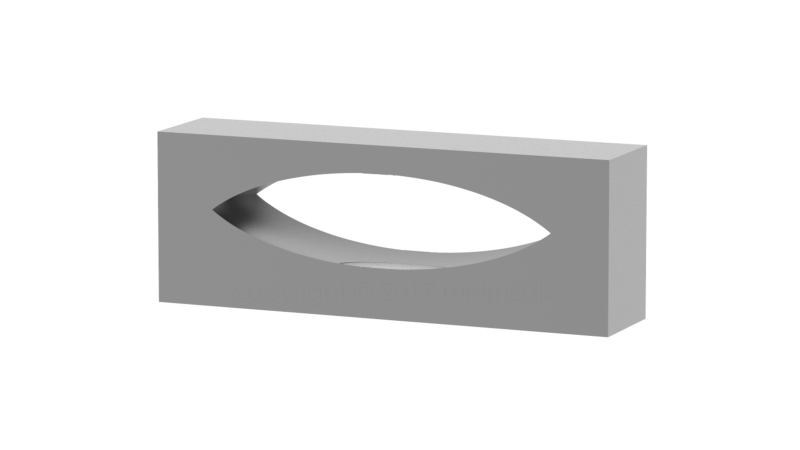 Susurrant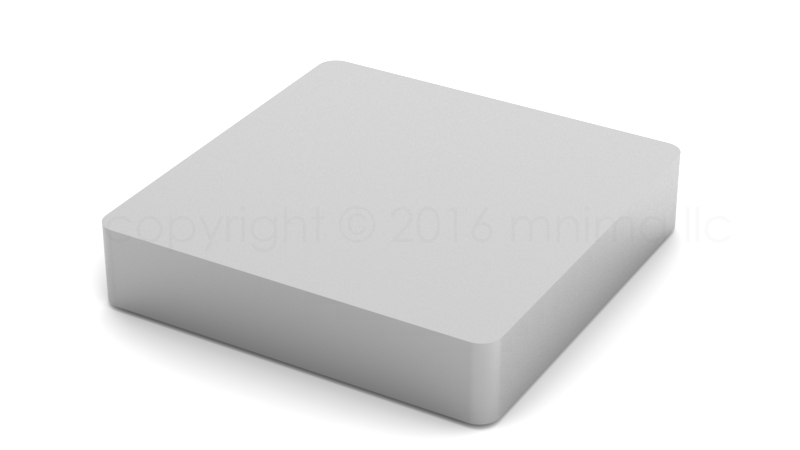 Trilene2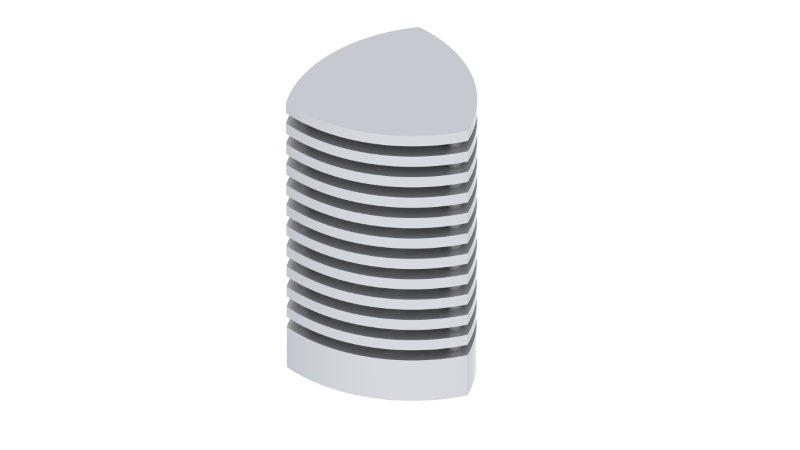 Veen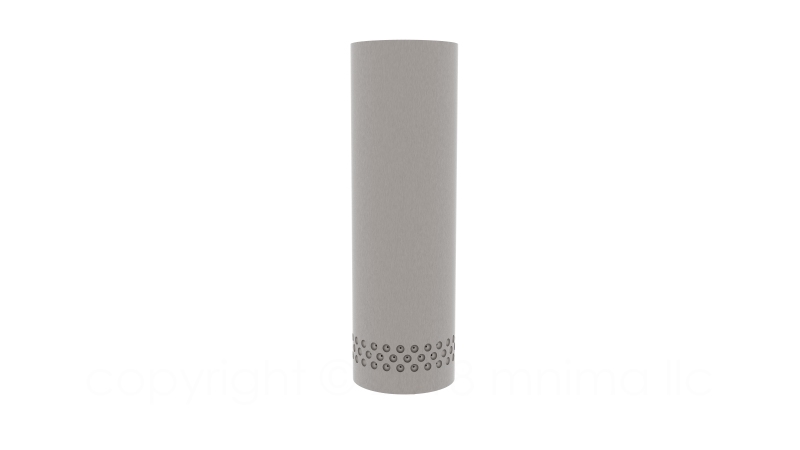 Veen2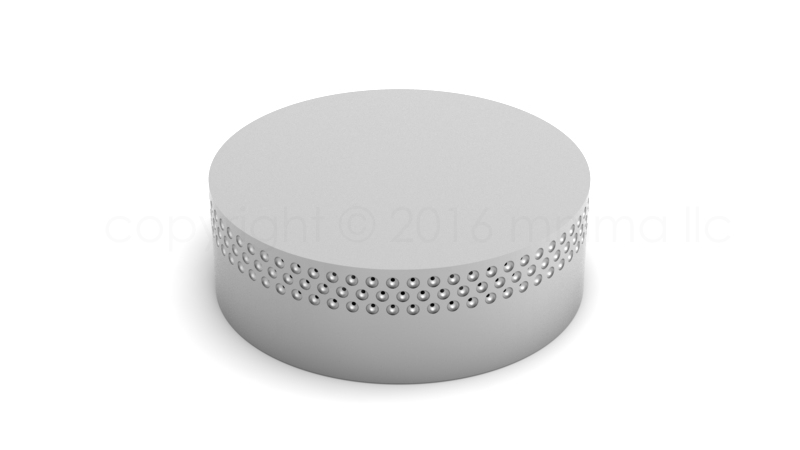 Bellibone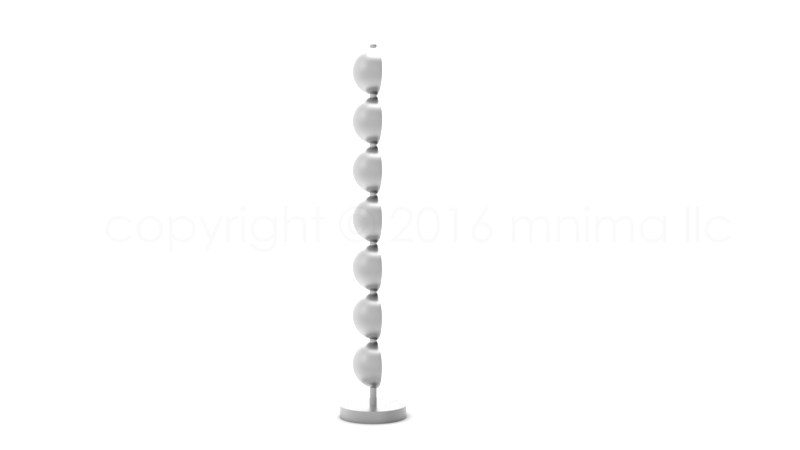 Facinor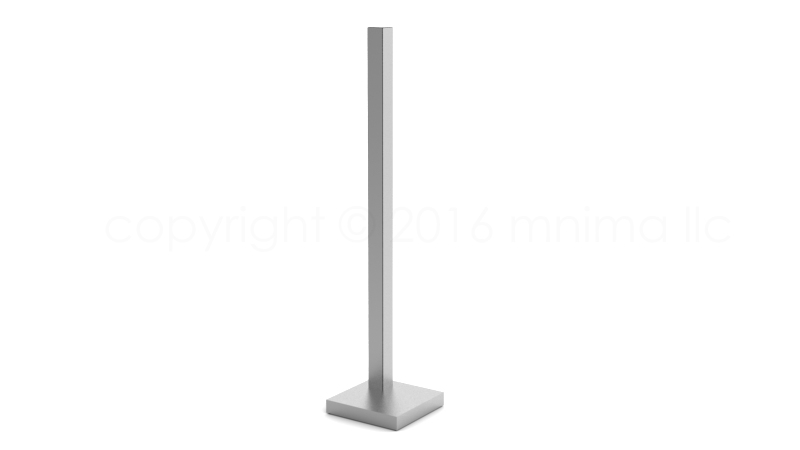 Lygophil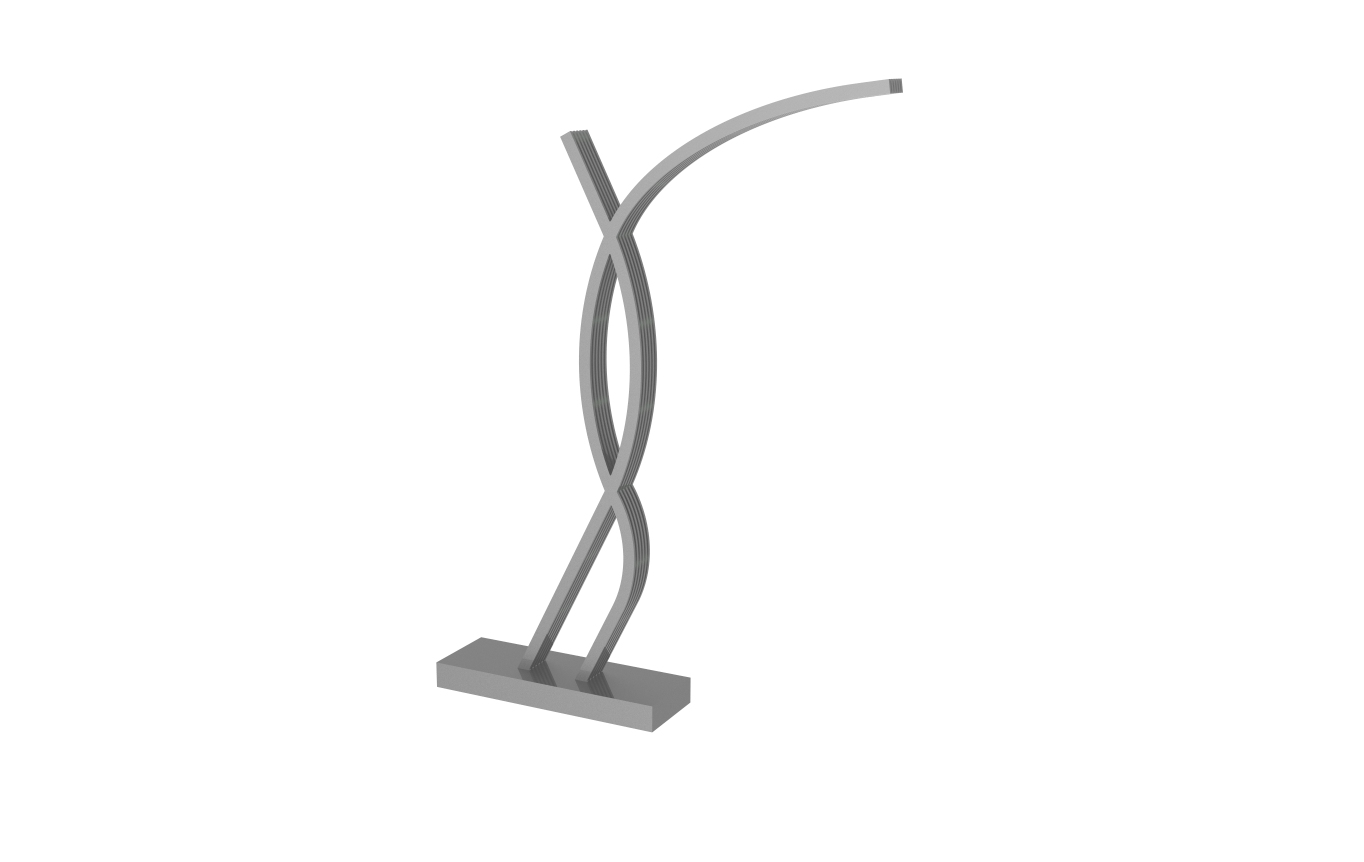 Onera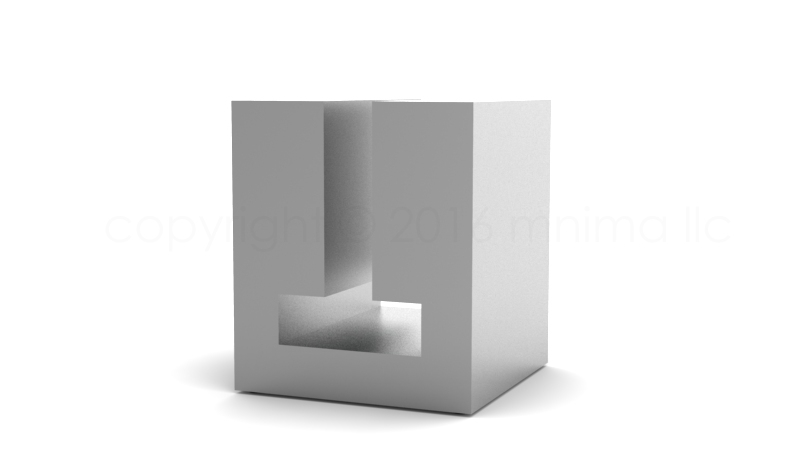 Pyknic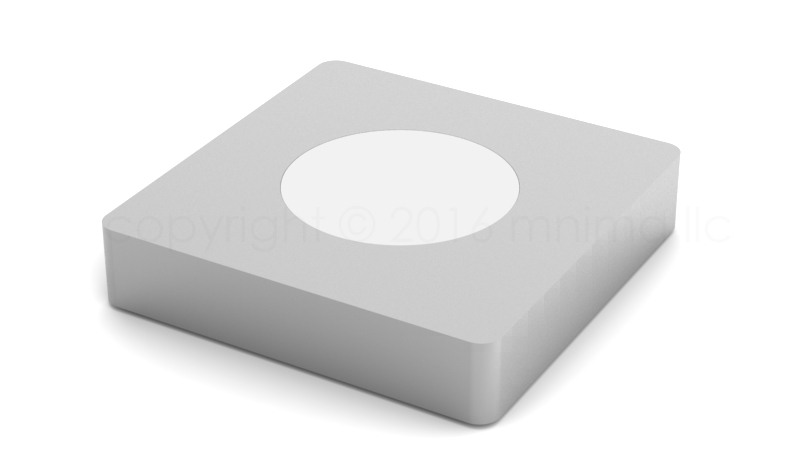 Trilene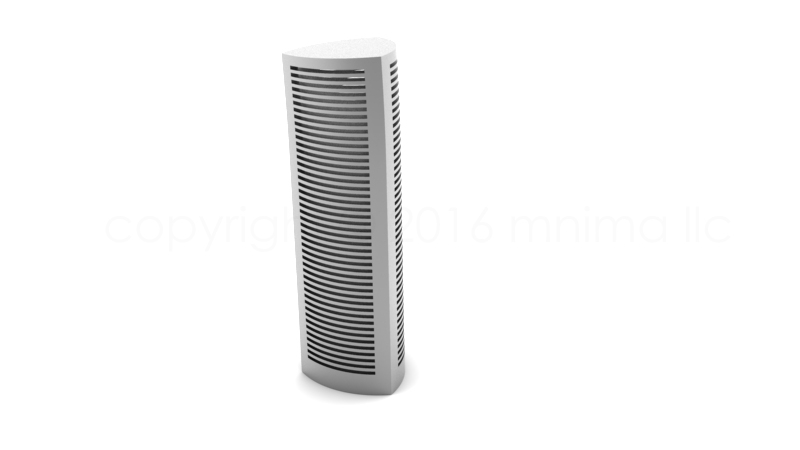 Belesprit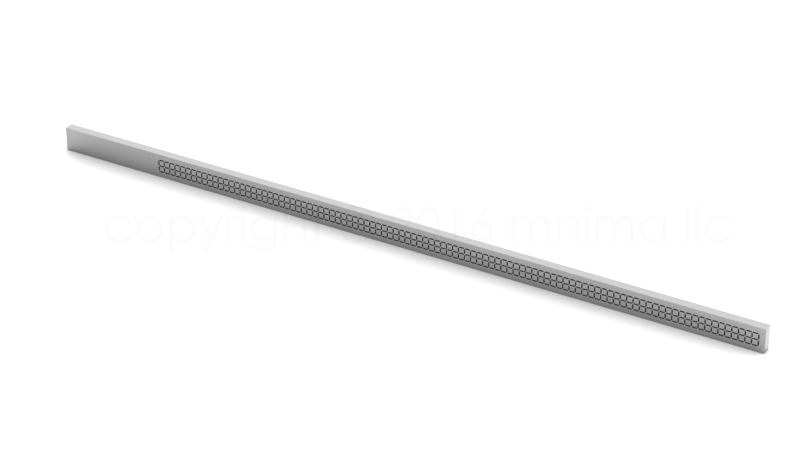 Damboo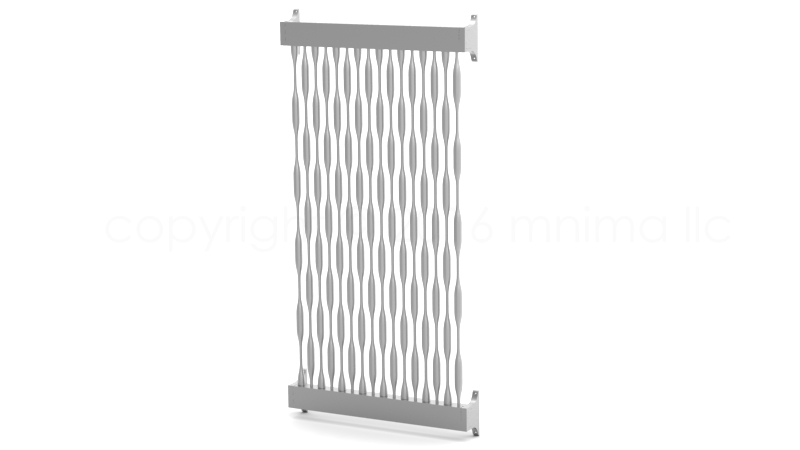 Oubliette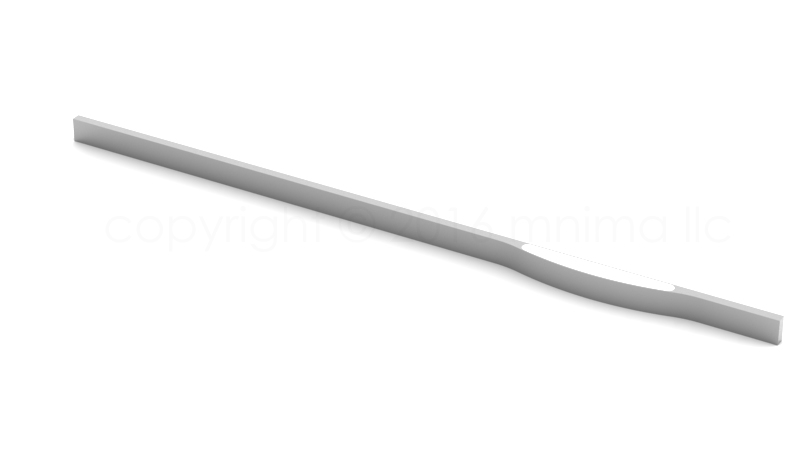 Quiesce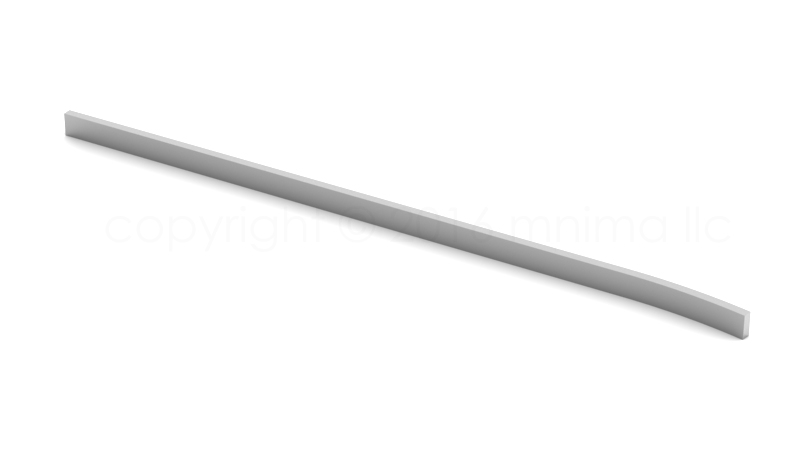 Sialog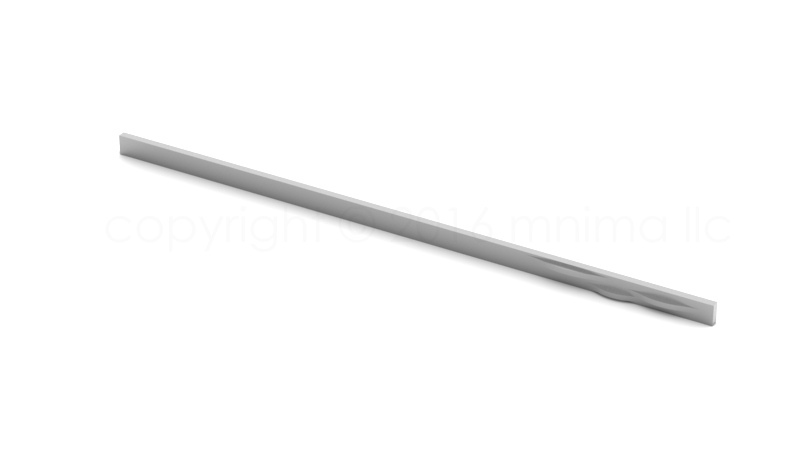 Ataraxia
Opsimath
Noctiflor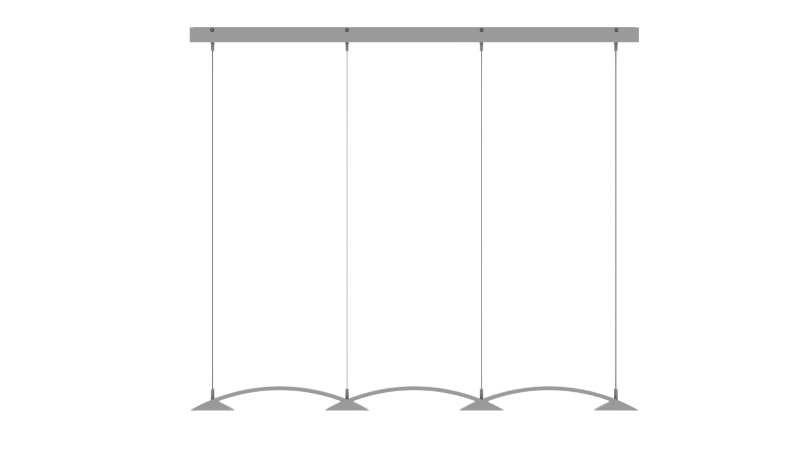 Minuend
Dolorifuge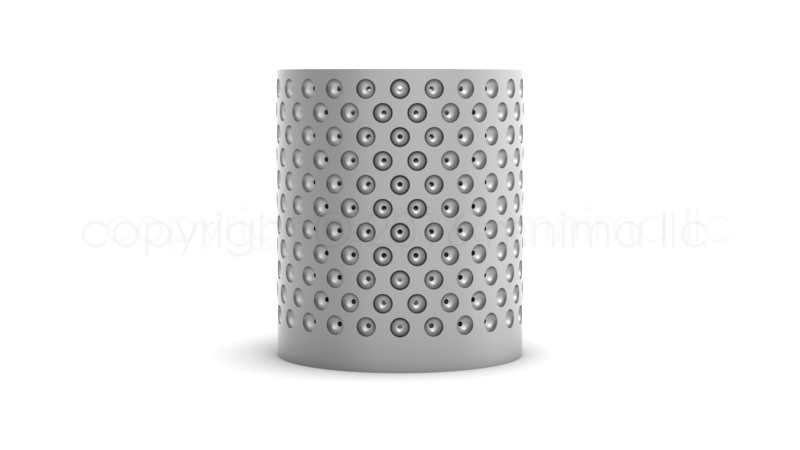 Gracile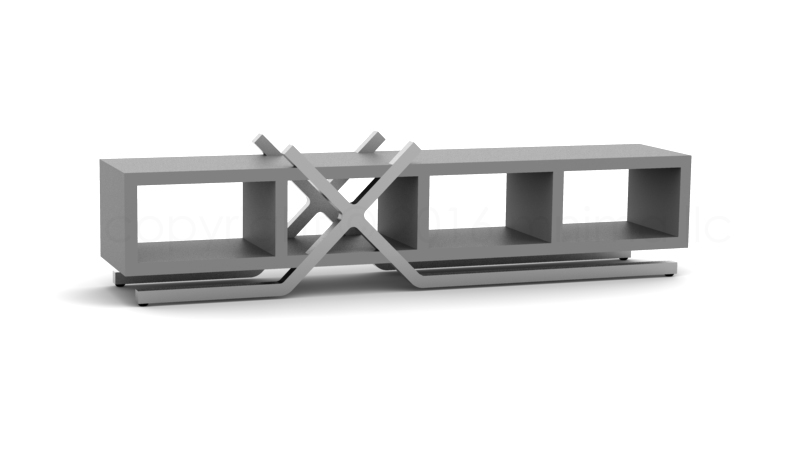 Thanks to all who visited mnima at WestEdge 2018.
---
You may have seen us at, in, or recognized by
---
mnima was honored to be awarded 'Best In Category - Innovative Furnishings Design' by the American Society of Interior Designers.