Award-winning designer and manufacturer of bespoke lighting and other well-considered objects. We are physically located in the Minneapolis-Saint Paul metropolitan area and spiritually located at the confluence of concept, design, and form.
The launch of our Exigen light was recently covered by Midwest Home Magazine. We are excited to get the message out the not only is Exigen a fantastic light, but also a great platform for "flexiblity, customization, and collaboration." Click below to read the full story.
---
Introducing Exigen™ - the newest design from mnima. This customizable lighting platform is presented in an array of crisp, bright, eye-catching colors. Offering maximum flexibility and unbounded possibilities for designers, architects, and enthusiasts everywhere.


---
From November 1, 2020 to January 10th, 2021 mnima participated in the decennial Foot in the Door exhibition at the Minneapolis Institute of Arts.
---
You may have seen us at, in, on, or recognized by
Download our latest catalog:

Circua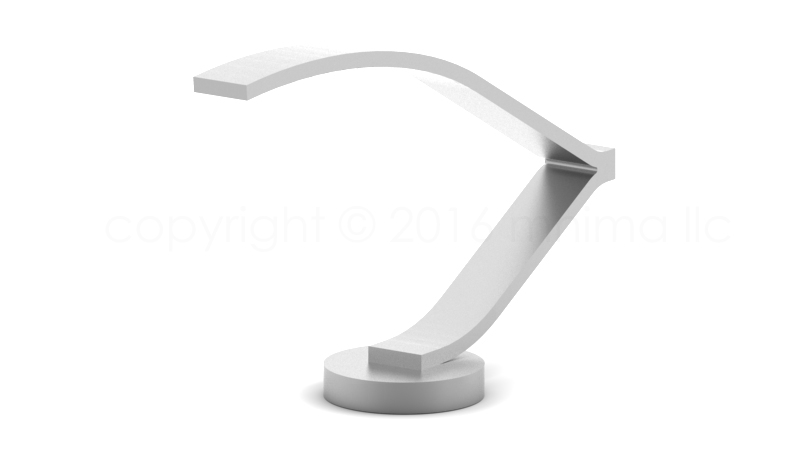 Eumorph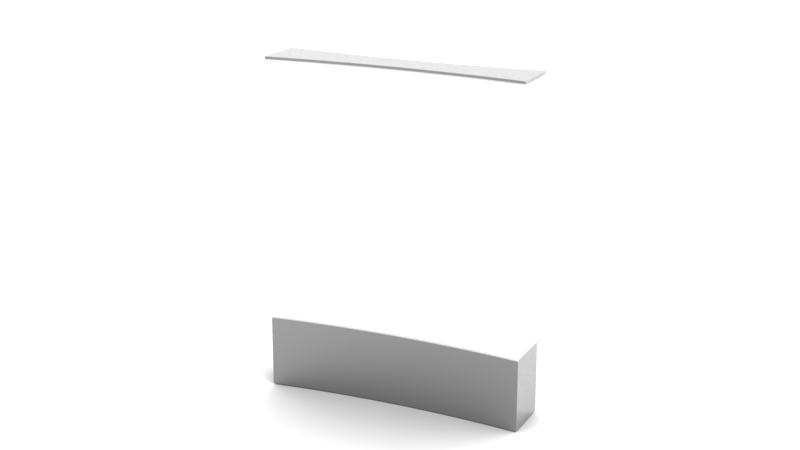 Eumorph2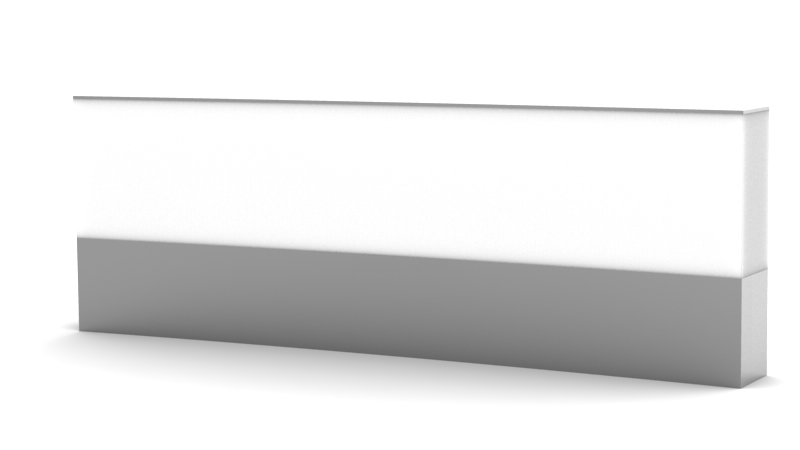 Exigen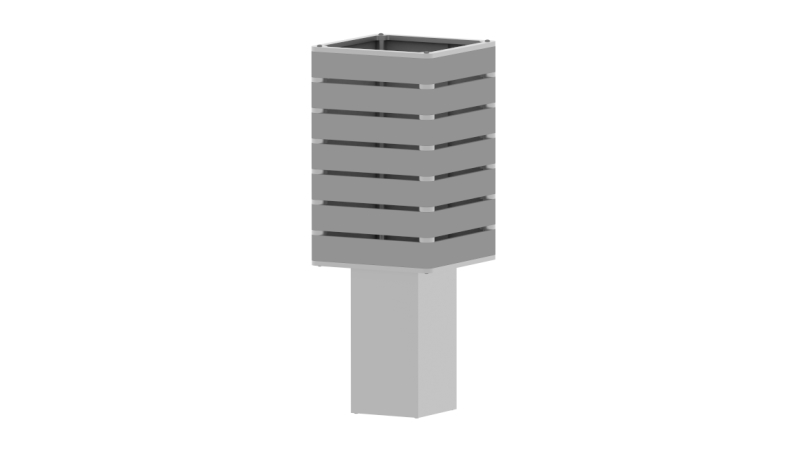 Feretor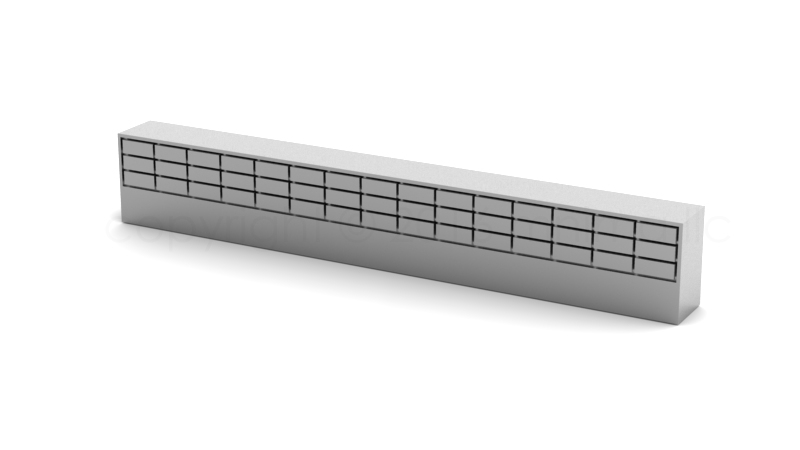 Herdwick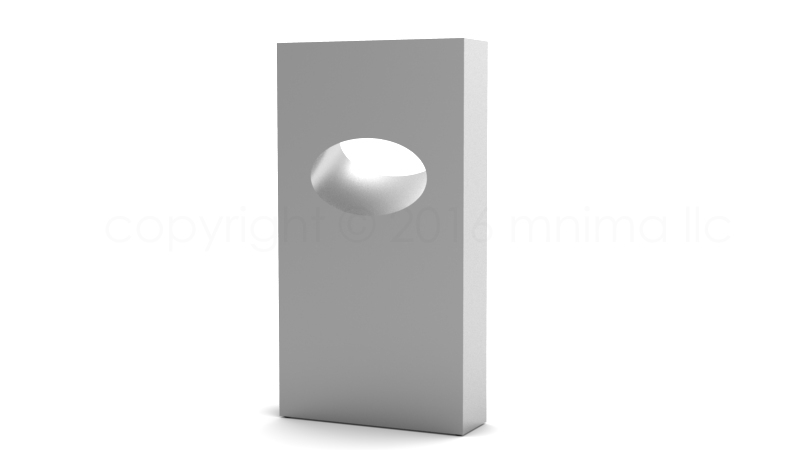 Onera2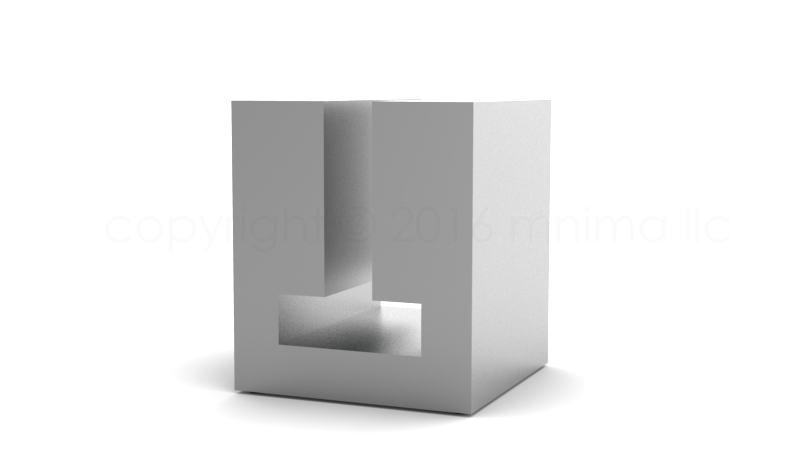 Sapor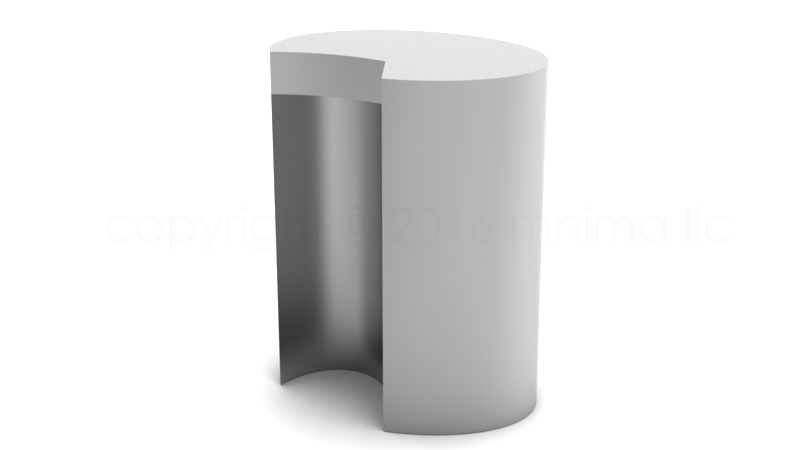 Saxico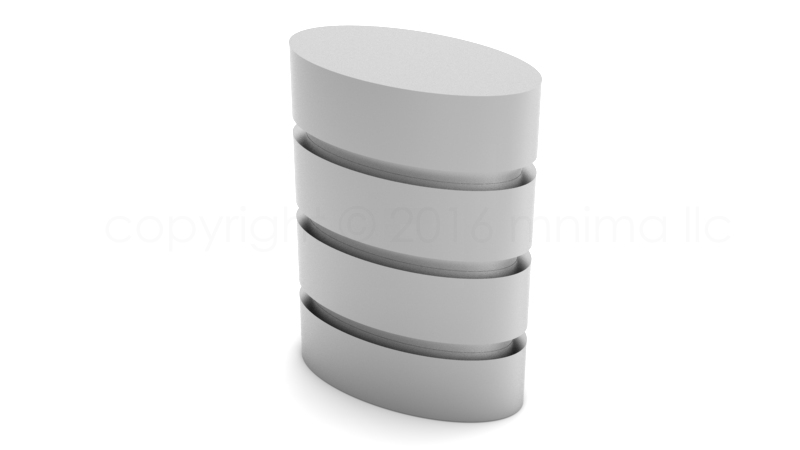 Snakke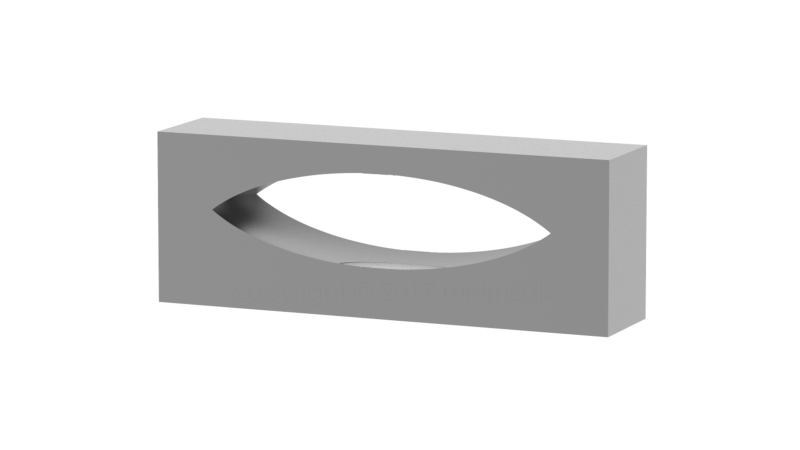 Susurrant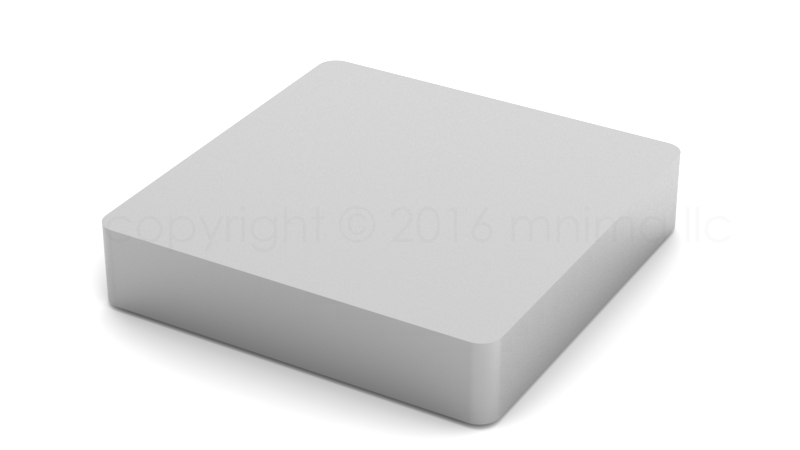 Trilene2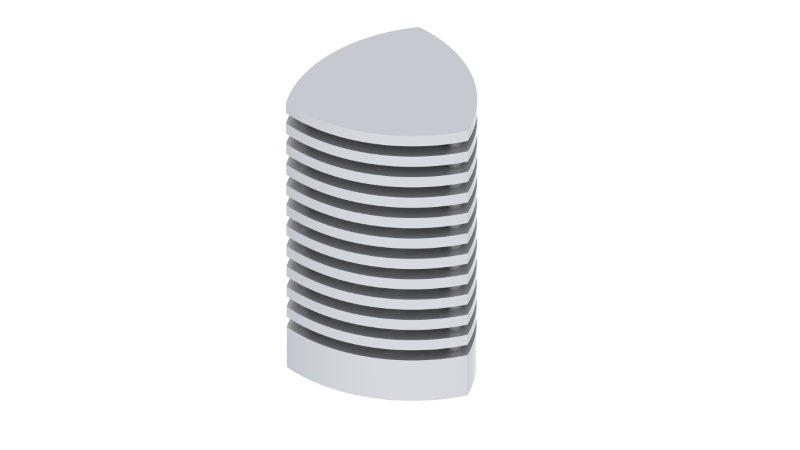 Veen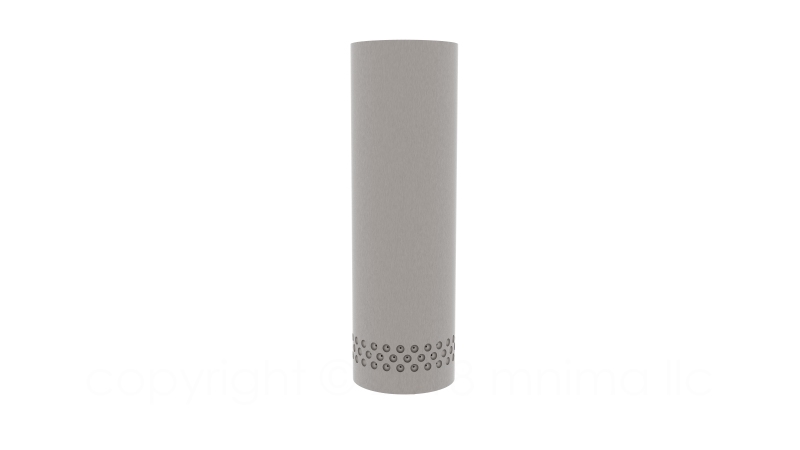 Veen2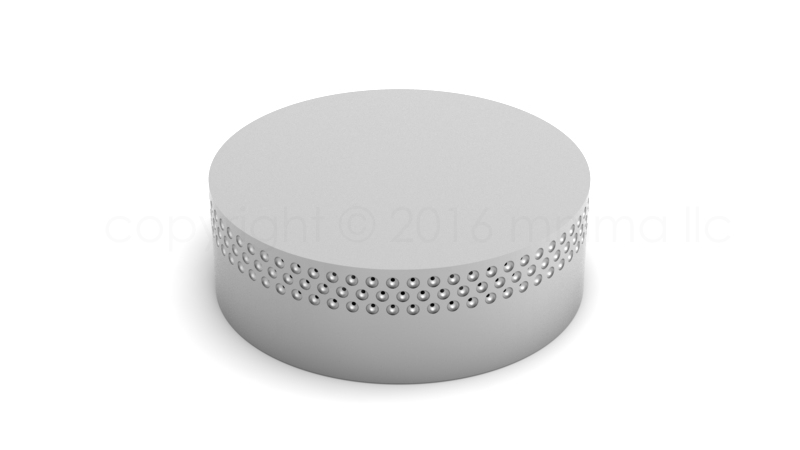 Bellibone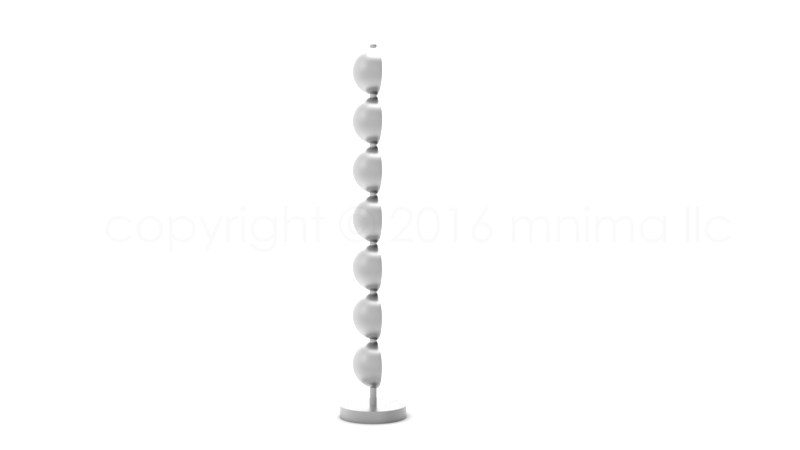 Facinor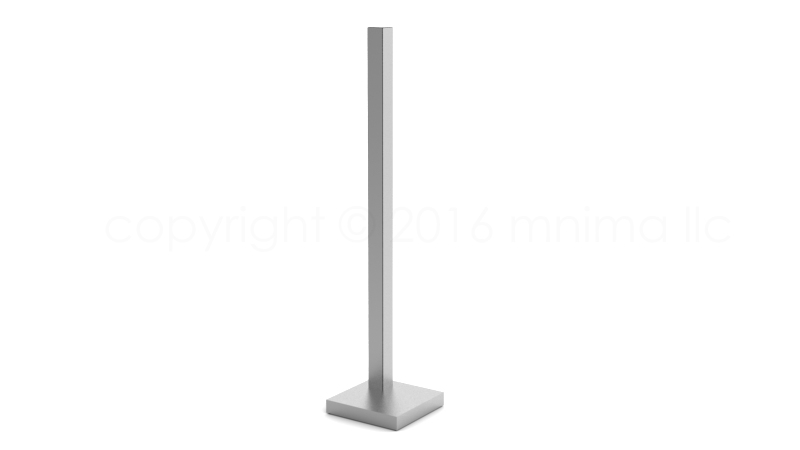 Lygophil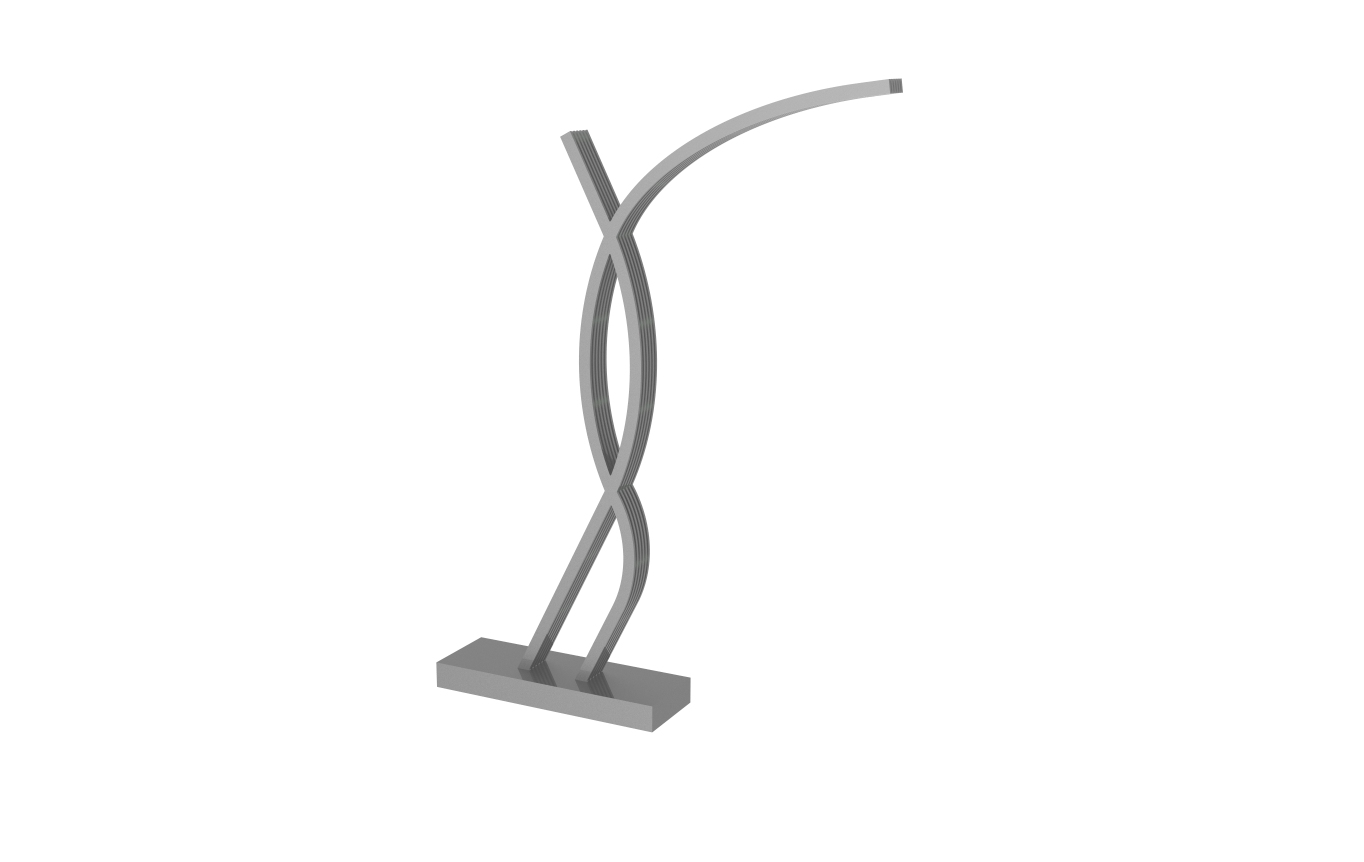 Onera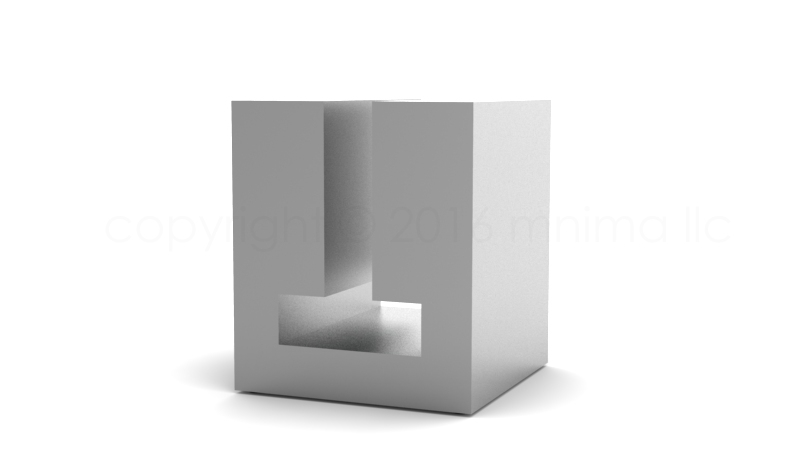 Pyknic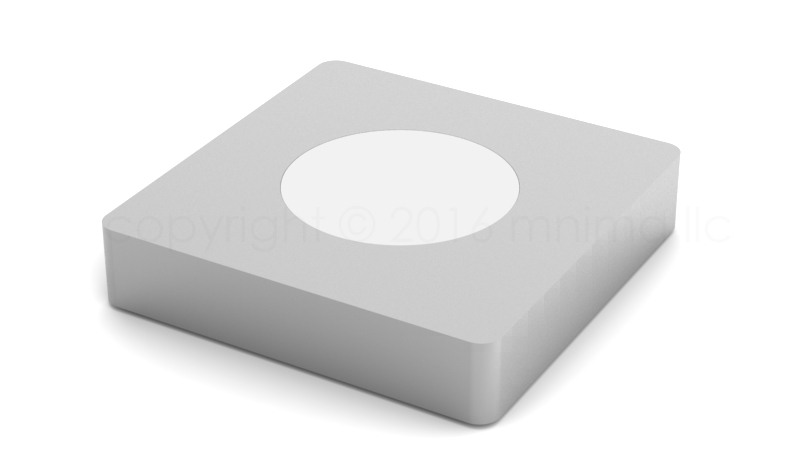 Trilene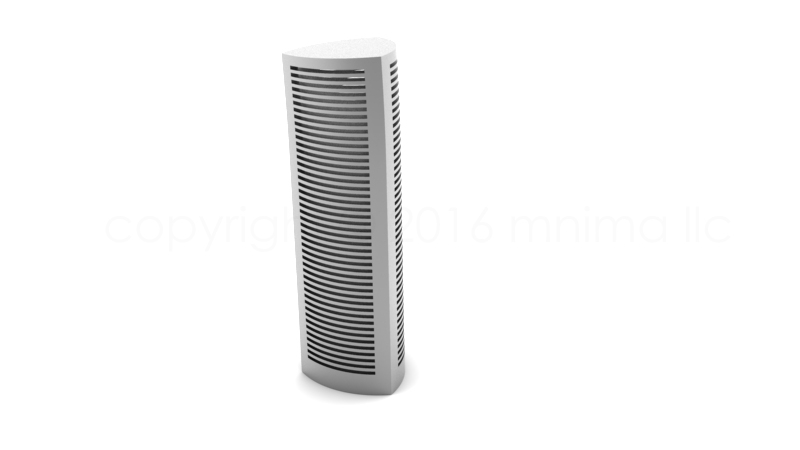 Belesprit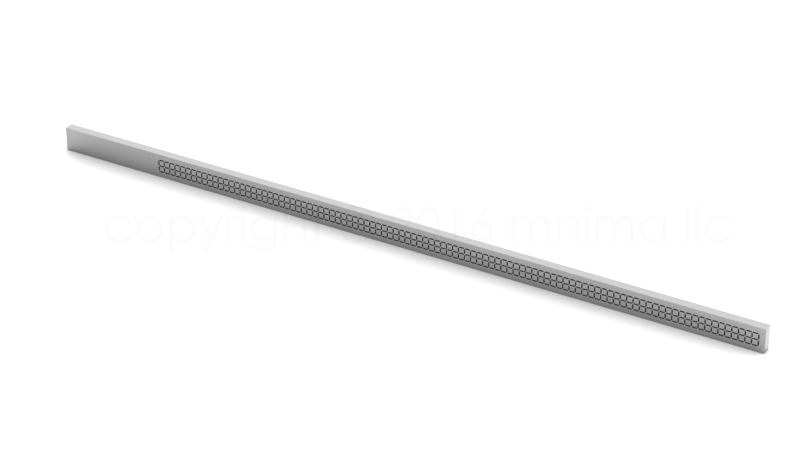 Damboo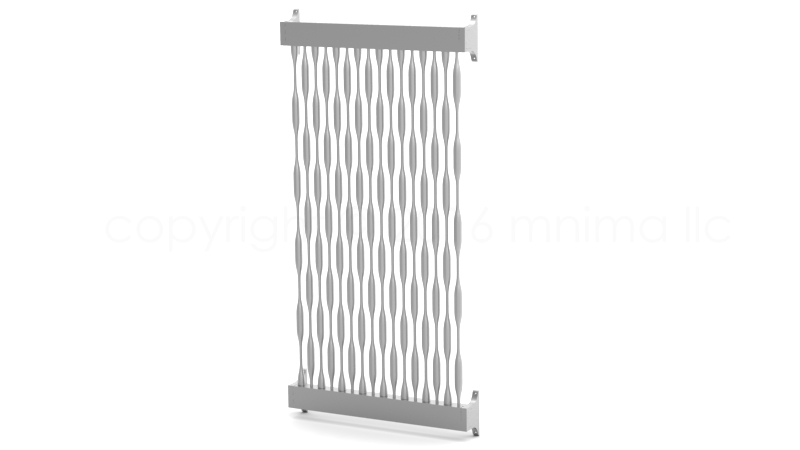 Oubliette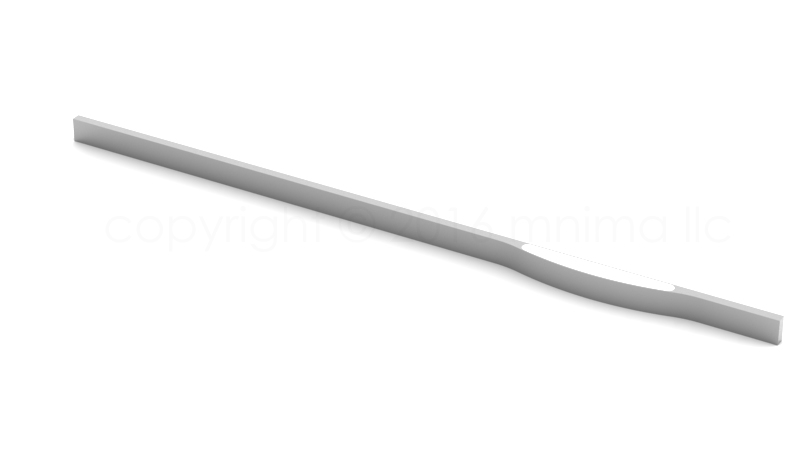 Quiesce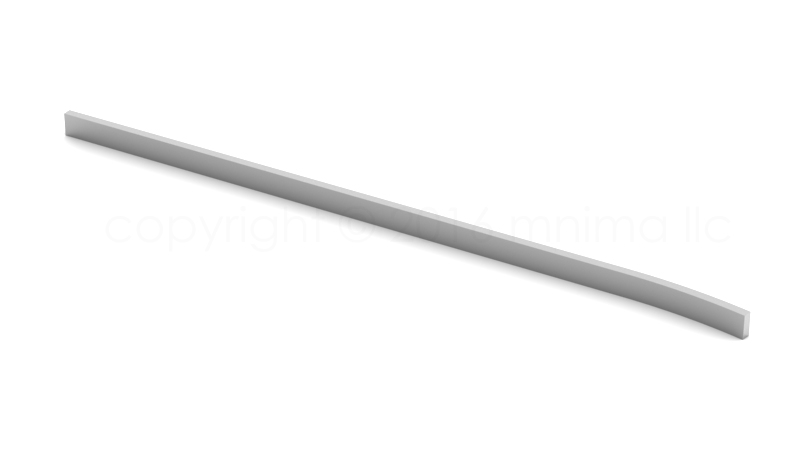 Sialog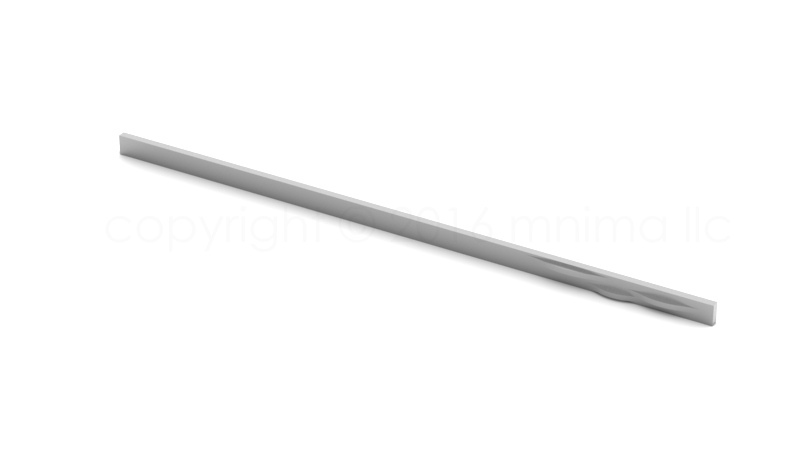 Noctiflor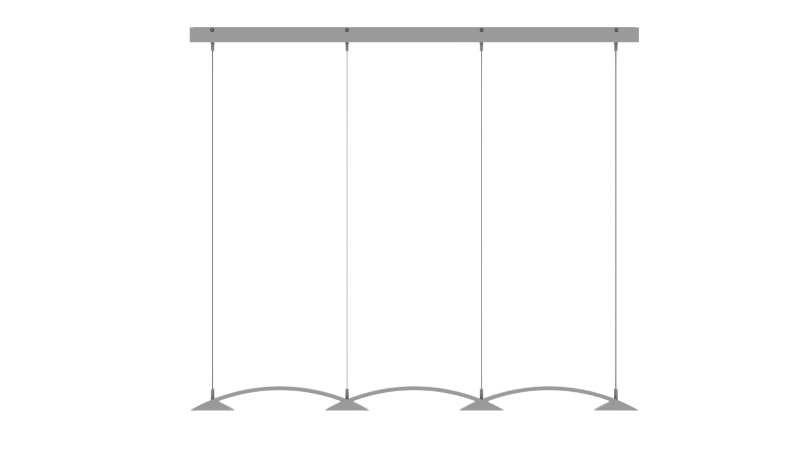 Dolorifuge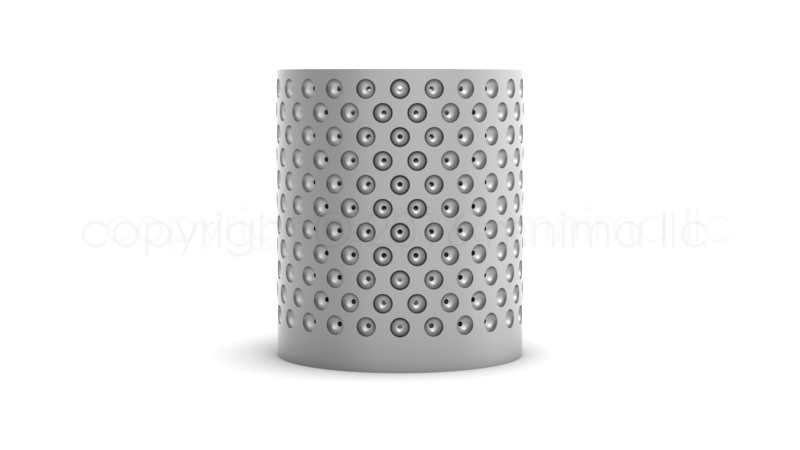 Gracile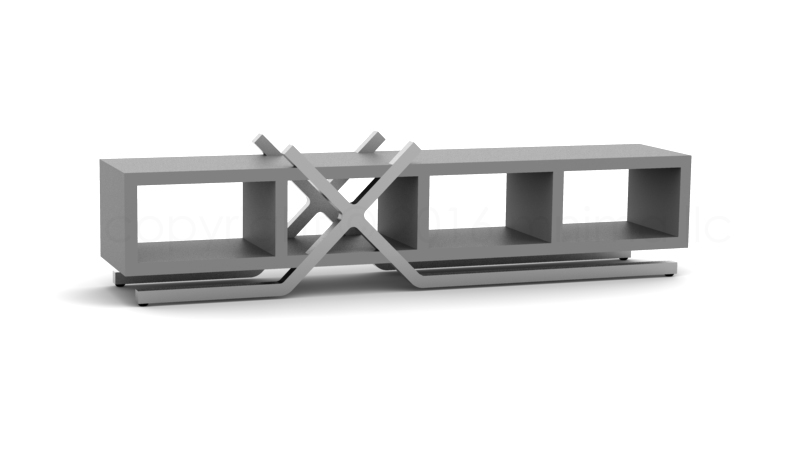 Contact us for pricing, ordering, options, commissions, and site-specific installations.